ISSA ( Internationnal Shipsuppliers & Services Asscociation)  THE INTERNATIONAL SHIPSUPPLIERS & SERVICES ASSOCIATION (ISSA) is the international association representing nearly 2,000 ship suppliers throughout the world.
  On 01/08/2021, ORIENT TECHNICAL MARINE COMPANY LIMITED is officially a member of (ISSA). being an ISSA member helps us more self-confident to strive to become a professional and reputable supplier in supplying spare parts and services for Vietnamese vessels, and international ships.
  Select an ISSA Member and you can be sure of getting the best service, finest quality and fairest prices for your supplies.
  Refer to the following link: https://shipsupply.org/member/orient-technical-marine-co-ltd/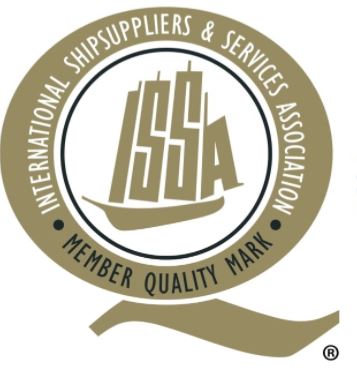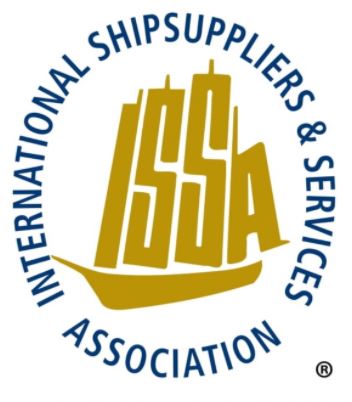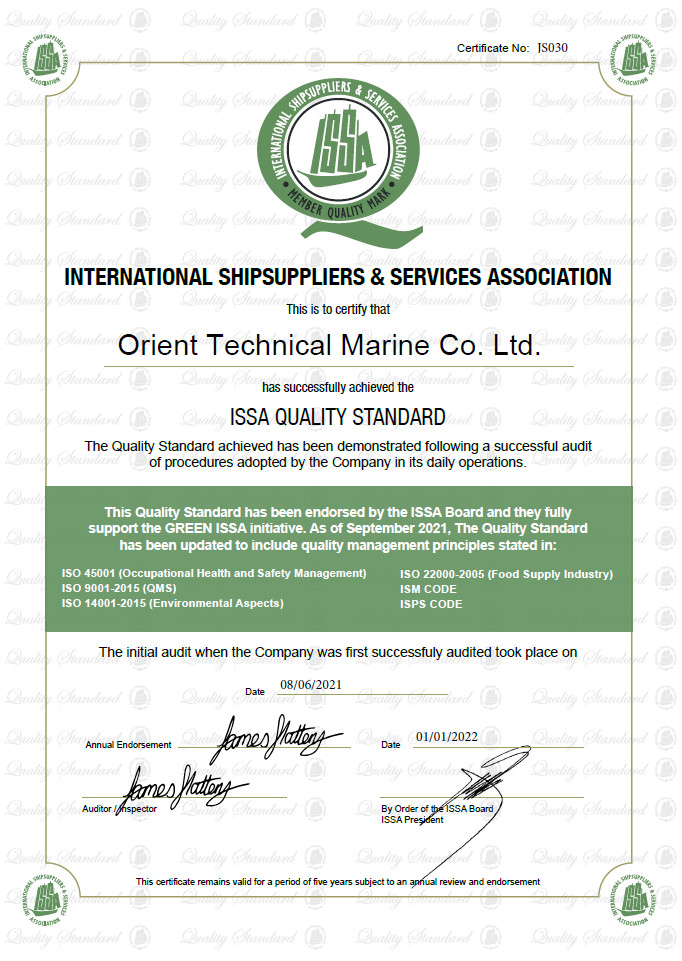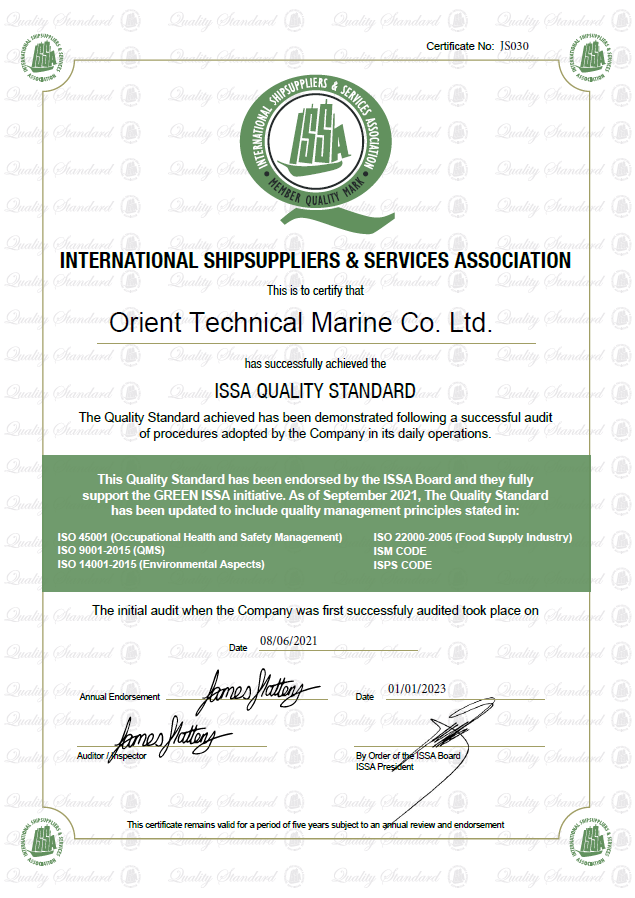 Sincerely,
Orient Technical Marine Co., Ltd