An engine block is the structure which contains the cylinders, and other parts, of an internal combustion engine.
In the process of operating diesel engine, the damage to the hull and block of engine. Some very rare cases due to defects and vibration are the damage to the engine body.
Some damage to the engine body and block:
- Cracked, broken engine block
- Lost concentric some main bearings on the thrust bearing and engine body
When encountering these problems, we need to check accurate measurement of incidents and select the recovery solution if possible. In case of force majeure or serious breakdown, the engine block need to be replaced
Finding and buying a new engine block is often difficult, because the manufacturer need to make new parts, which requires very high price and long construct time
When encountered this situation, the solution to find used engine block, the same model and series will be the best solution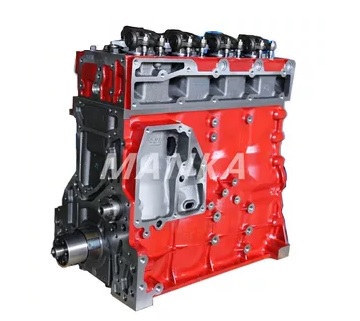 With many years of troubleshooting experience of the engine body, thrust bearing and crankshaft, the replacement of the used  engine body is a solution of our choice
Some of our diesel block have been replaced for customers:
1. DAIHAISU DK16 Engine block for M/V NHA BE 03 
2. .....
3. ......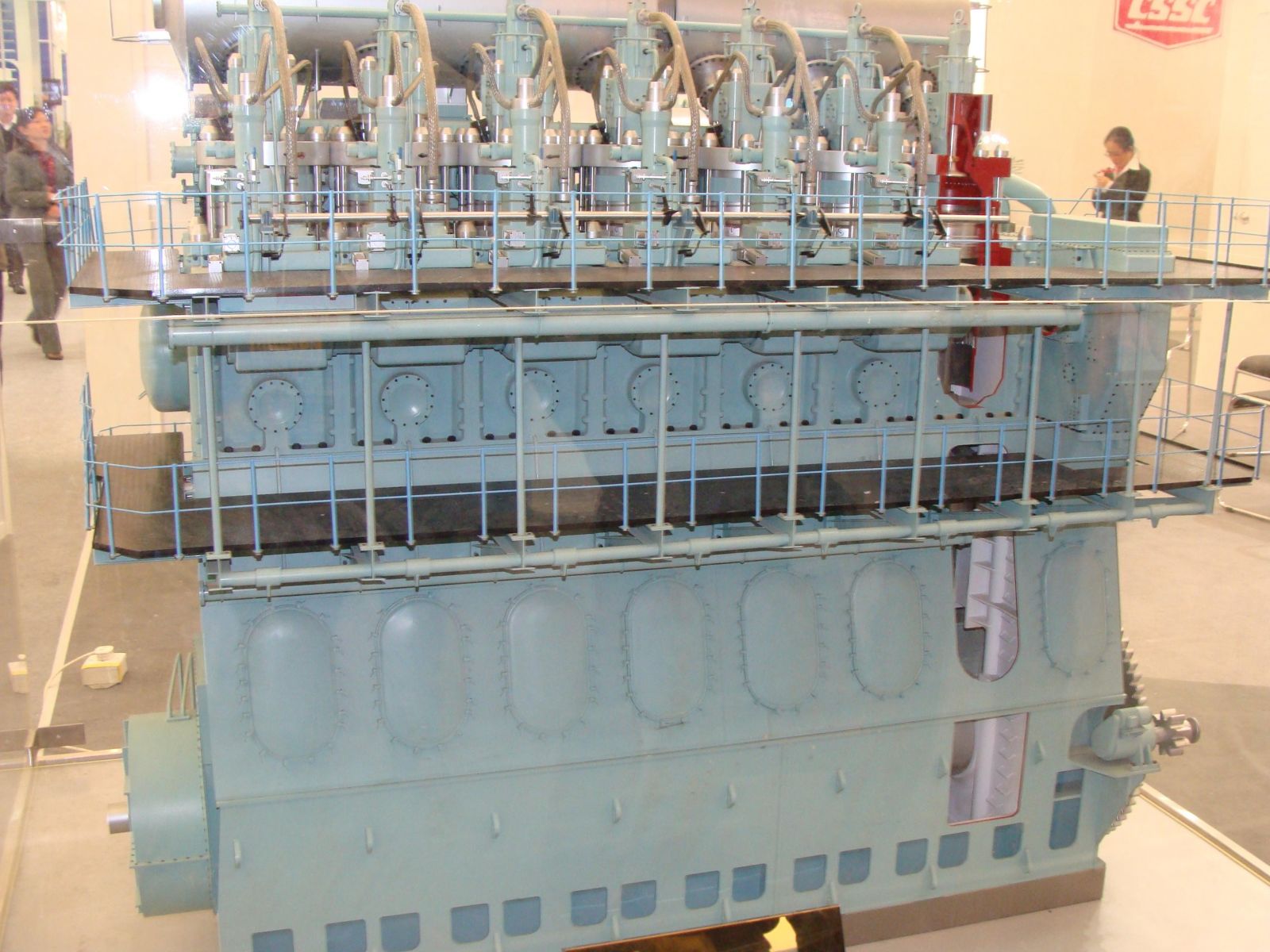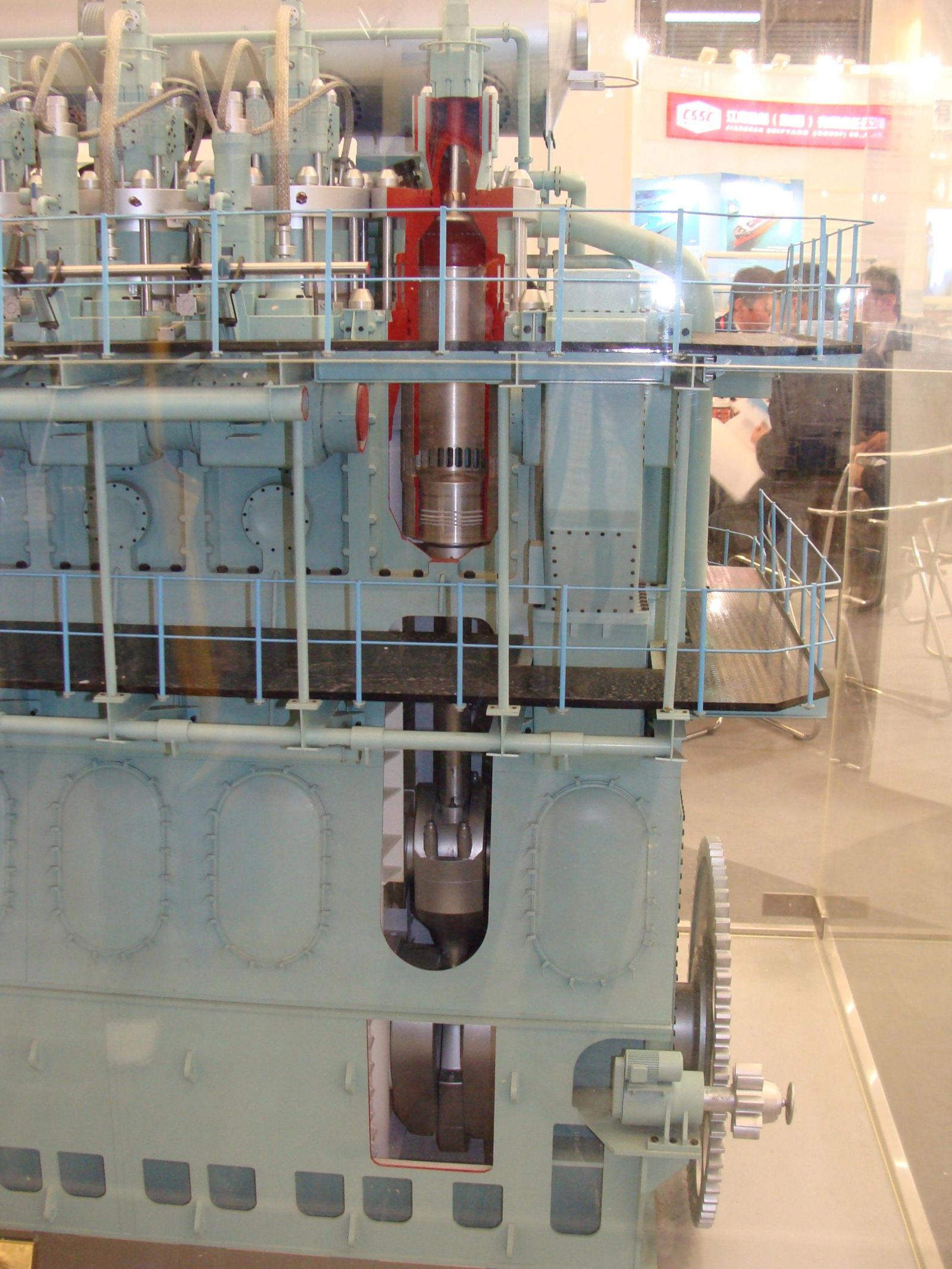 Sincerely,
Orient Technical Marine Co., Ltd