The governor is equipped on injection pump to stabilize the engine speed according to the load mode which is responsible for maintaining a regular speed for crankshaft of engine when throttle hand lever is fixed and the load is constantly changed. Stable all speeds according to the requirements of working in different modes. Maximum speed limit of crankshaft to avoid damage to the engine.
► Some types of Woodward governor:
The governor is equipped for small engine: SG; PSG

The common used governor of Woodwards: UG-8, UG-8PL, UG-25+, UG-40, USMAS

Mechanical-hydraulic governor: 3161

Some types of Woodward governer for large engine: PG, PG-200, PG-300, PG-500, PGA, PGA-EG, PGG, PGG-EG, PG-PL

Speed control: 2301A, 723 PLUS, 828 DIGITAL...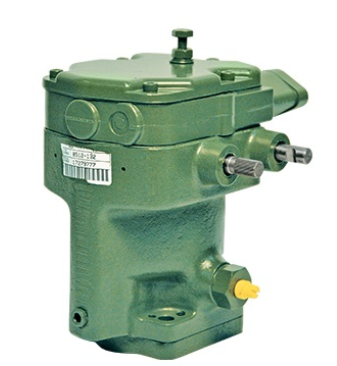 SG GOVERNOR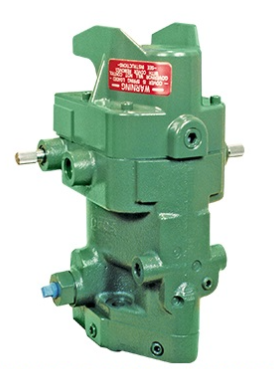 PSG GOVERNOR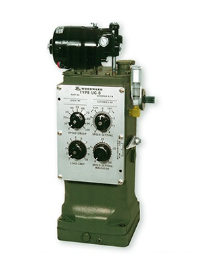 UG-8 GOVERNOR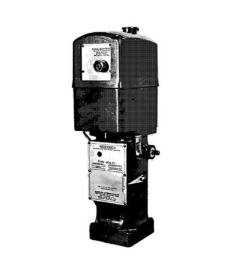 UG-8PL GOVERNOR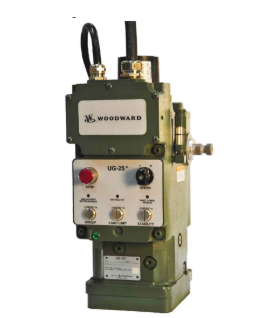 UG-25+ GOVERNOR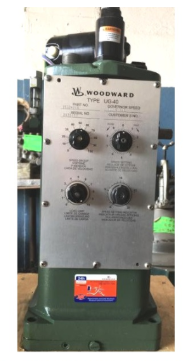 UG-40 GOVERNOR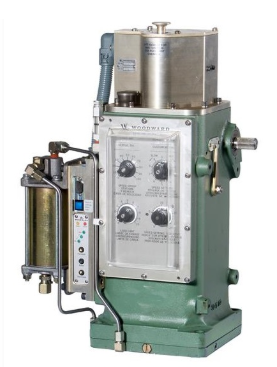 UG-40DI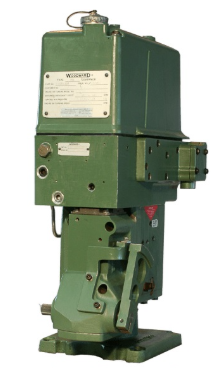 PGA GOVERNOR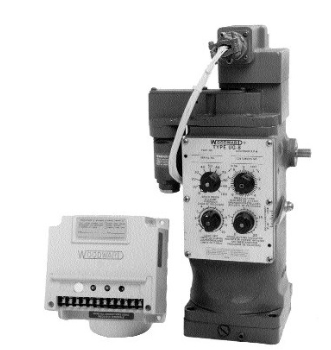 UG-8MAS GOVERNOR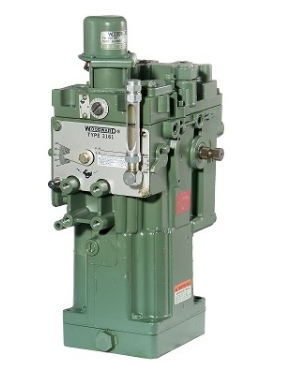 3161 GOVERNOR
PG-200/ PG-300 GOVERNOR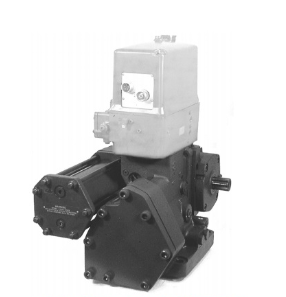 PG-500 GOVERNOR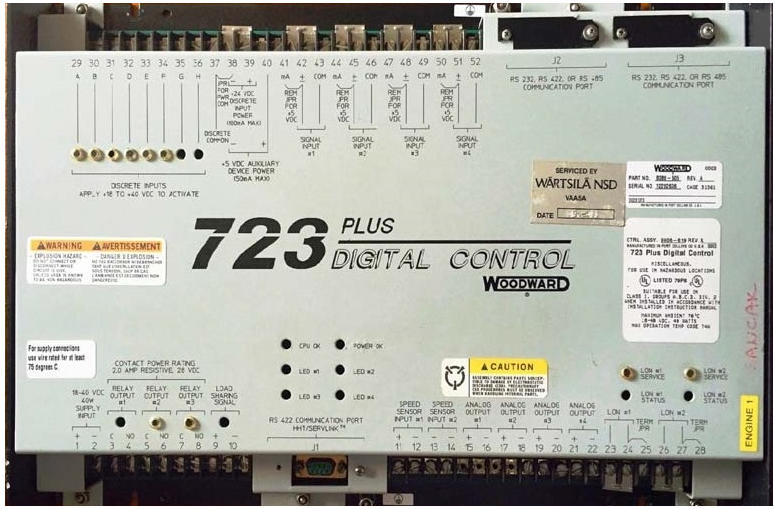 Orient Technical Marine Co., Ltd provides services, repair, maintenance, replacement of materials ... for all types of hydraulic, electronic and digital governors currently being installed for Disel engines, steam turbines on board, as well as factory.
- Supplying spare parts for the governor: wrecking ball, accumulator spring, pilot valve bushing, ball bearing,… for M/V VINASHIP SEA
- Supplying replacement and repair spare parts for Woodwards UG8, UG10 như: Accumulator, pump gear ass, trục bộ điều tốcd, pilot valve plunger, speeder gear, drive shaft,…
- Installation of governor PSG G/E1 for M/V CHARLENE
- Supplying spare parts for PSG gearbox for M/V NHA BE 10,....
► CERTIFICATE OF WOODWARDS (Mr.Phan Van Quan)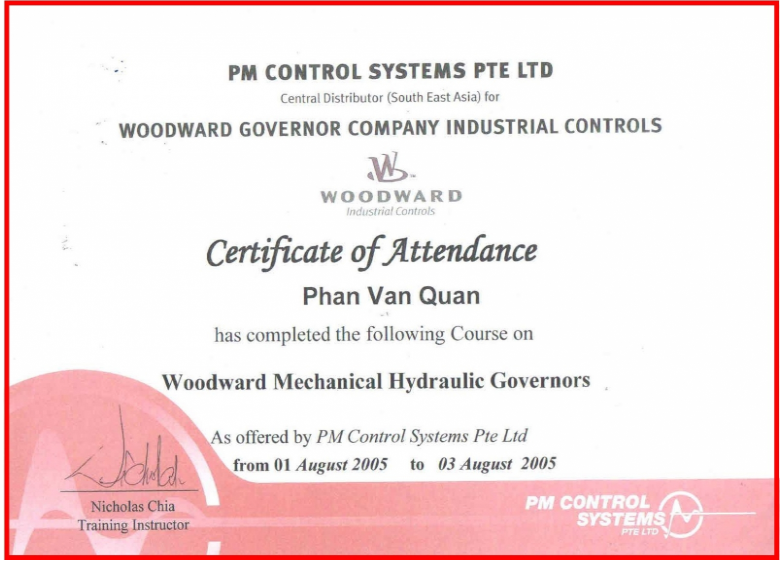 Sincerely,
Orient Technical Marine Co., Ltd