ABB Turbocharging is a top company about of technology and market in the production and maintenance of turbocharger turbines for diesel and gas engines with capacities from 500 kW to 80+ MW. ABB turbochargers are a new leading technology in the turbine market which is widely applied in the shipping industry; oil platform; renewable energy; exploit equipment,…
With an innovative and optimized design of aerodynamics, thermodynamics, the ABB booster system combines all the latest functions within the smallest weight, so it has the following advantages:
Exhaust turbochargers increase engine power, reduce fuel consumption and emissions.

Flexibility in operation because ABB turbochargers employ single or two-stage techniques capable of producing high pressures up to 12 bar at 75% efficiency or more

Reduce NOx emissions and greenhouse gases

Low total price, saving maximum price for ship owner between maintenance times

Convenient, easy to repair, disassemble

High level of safety in exploitation as well as operation.

Can be installed on large engines: 2-stroke, 4-stroke, low speed, medium speed or high speed engines; diesel engine of car using diesel fuel or gas
► The series of ABB turbocharger:
Low-speed engine: TPL-B, VTR

Medium-speed engine: TPL-A, TPL-C, TPS, VTC

High-speed engine: TPS-D/E, TPS-F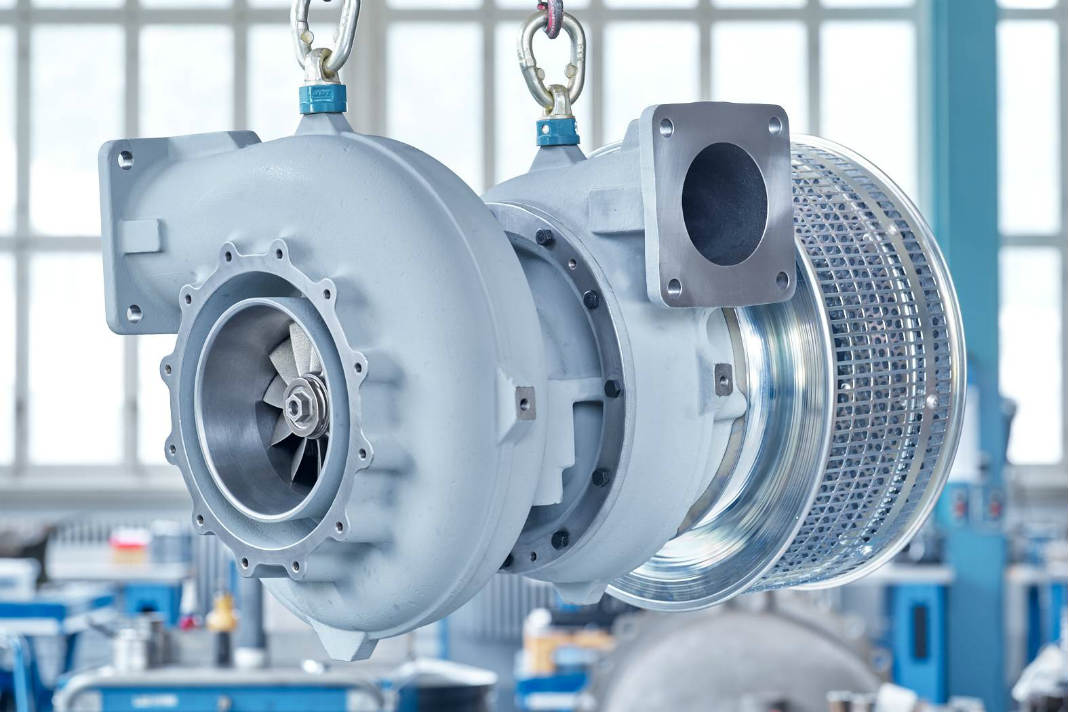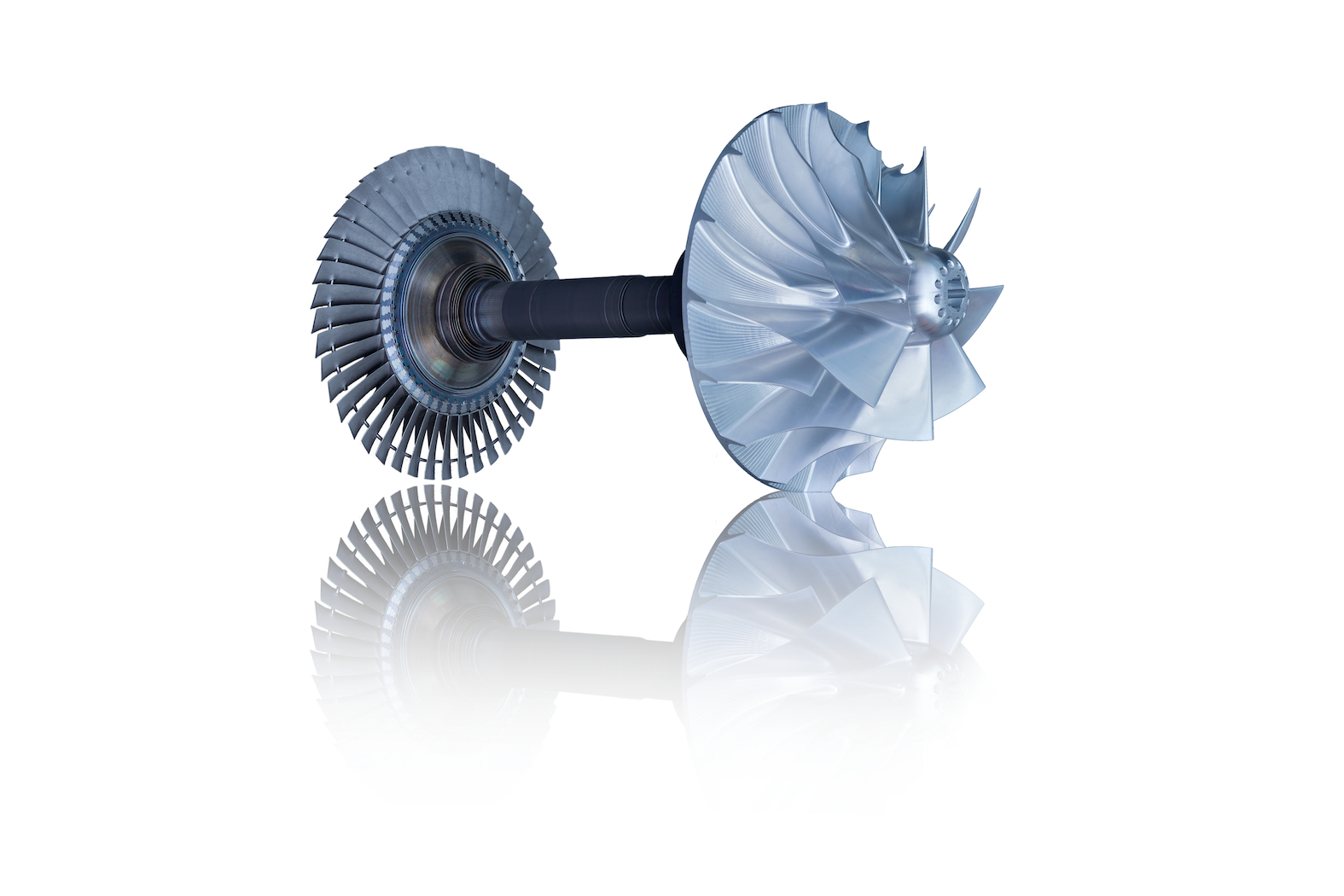 Orient Technical Marine Co., Ltd provides genuine spare parts or equivalent quality. We perform the installation, repair, regular maintenance, improve turbine efficiency for the VTR, VTC, TPL, TPS of ABB Turbocharging such as: lubricating oil pump, gasket, seal, rotary rotor, compressor blade, compressor wheel, turbine wheel, turbine housing, compressor housing, tubine shaft,…
We have had the opportunity to work with a few ship owners such as:
- Supplying spare parts: Rotor Shaft, Nozzel ring of VTR160 turbine for M/V PVT SeaLion (2019)
- Supplying spare parts to maintain and repair TPL77-A turbine for M/V TAN CANG GLORY (2019),...
Sincerely,
Orient Technical Marine Co., Ltd