Intake valve and exhaust valve in internal combustion engine, is a valve that releases burned gases from a cylinder. The exhaust valve closes during the initial part of the induction stroke. The intake valve usually opens a little before top dead center and the exhaust valve remains open a little after top dead center.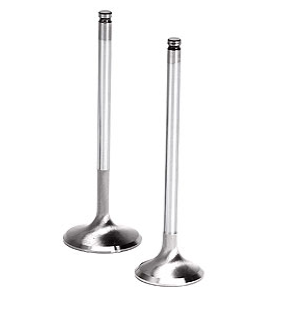 The intake vale and exhaust valve working condition is in direct contact with the flammable gas, so some of the following damages usually occur:
The suppap works under high pressure and temperature

When the suppap is closed, the suppap head impact against the valve seat so it is easily deformed, warped

The suppap lubrication conditions are difficult, so the suppap is chemically corrosive due to acid vapor in the combustion air

The flow rate of air through suppap is very large so suppap is also subject to mechanical corrosion. The inclined or tapered side of the suppap head will be worn, burnt, cracked and soaked, causing the suppap to leak or close tightly, especially the exhaust valve.
When suppap is damaged, it can be checked with naked eyes, magnifying glass, measuring instruments such as gauges or calipers. Use a gauge to measure the curvature of the suppap, if the curvature of 0.05mm is beyond the permissible limit and needs to be replaced. Our company specializes in supplying spare parts and equipment from YANMAR, DAIHATSU, NIGATA, MITSUBISHI, B&W, SULZER, ... We have provided spare parts and equipment for some the vessel such as:
-  Suppyling spare parts of YANMAR 6N21A-SV engine
- Supplying spare parts of HITACHI B&W 6L50C main engine for M/V PACIFIC GRACE
- Supplying spare parts of DAIHATSU 3DK-20 genarator engine for M/V PVT AROMA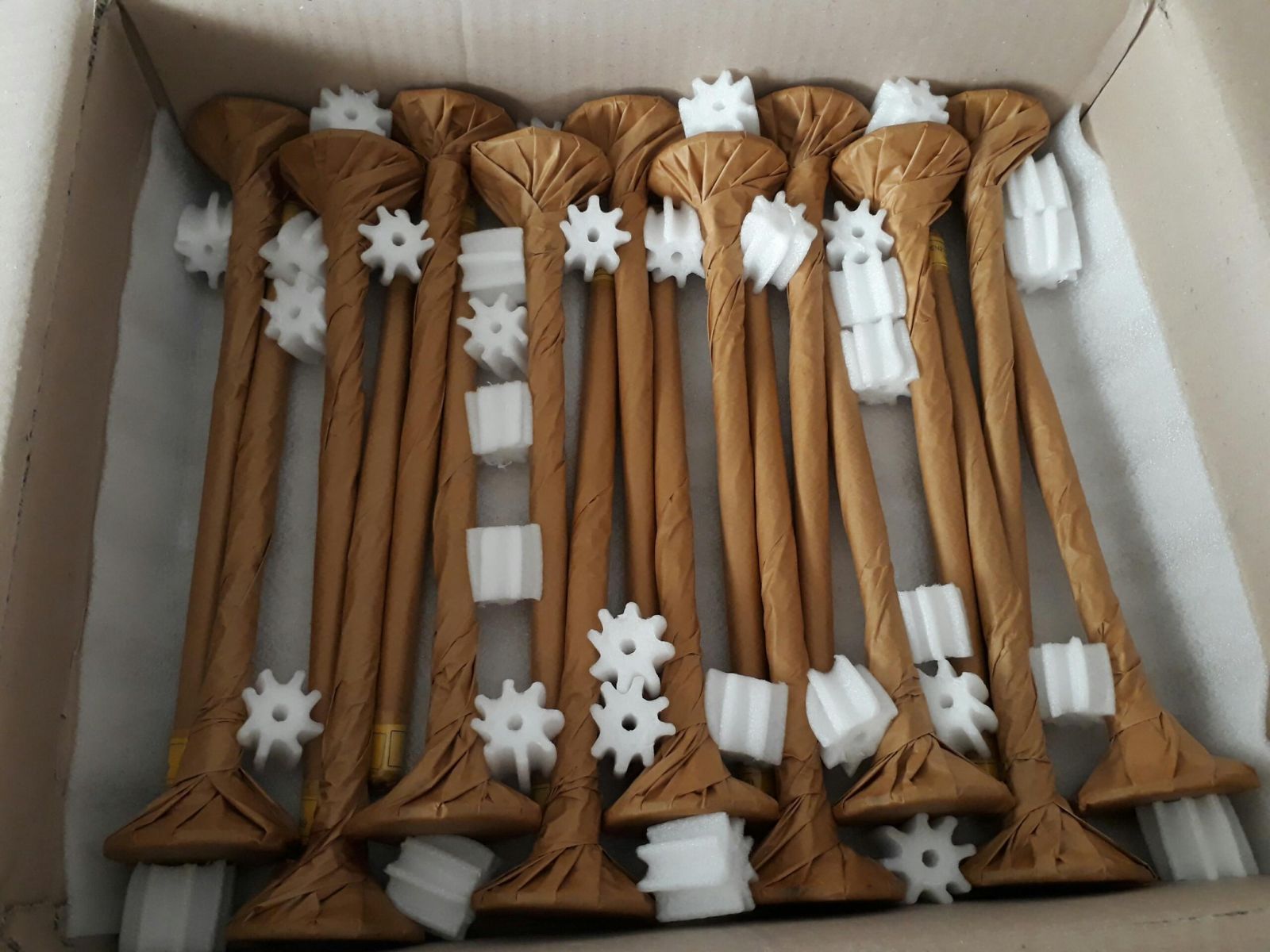 Sincerely,
Orient Technical Marine Co., Ltd