The MET exhaust turbocharger is the standard exhaust gas turbine in the world used in marine industry and in fixed engines. The MET turbine is an engine based on many innovative methods, so it's inherited many function to improve engine capacity.
Orient Technical Marine Co., Ltd who are the authorized of MET turbo in supplying new equipment and spare parts for regular repair and maintenance, helping to improve and enhance operational efficiency of turbine and engine power,… for the series of MET turbochargers of Mitsubishi - Japan in Vietnam
► THE SERIES OF MET TURBOCHARGER: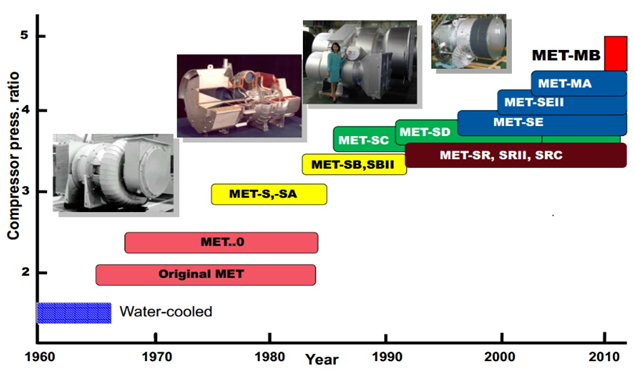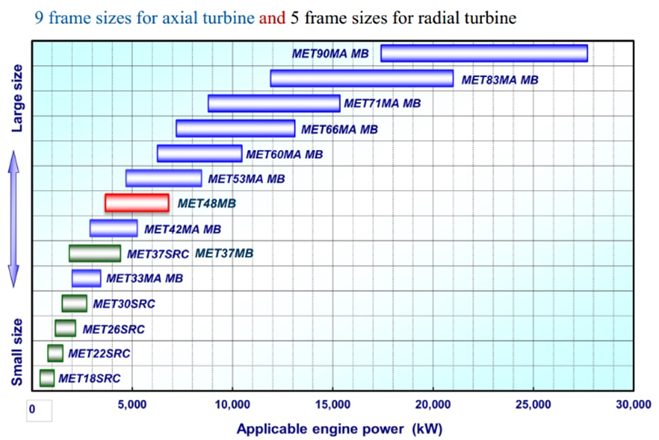 THE STRUCTURES OF MET TURBOCHARGER: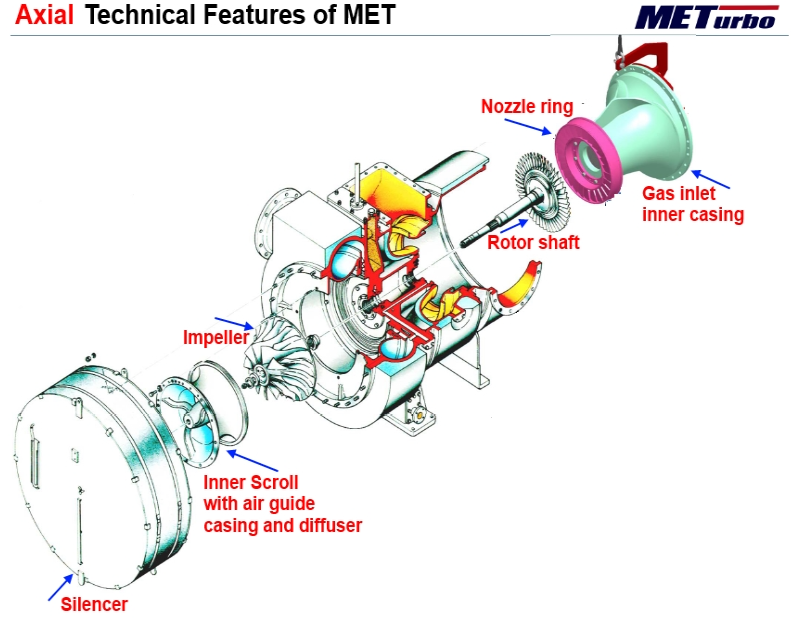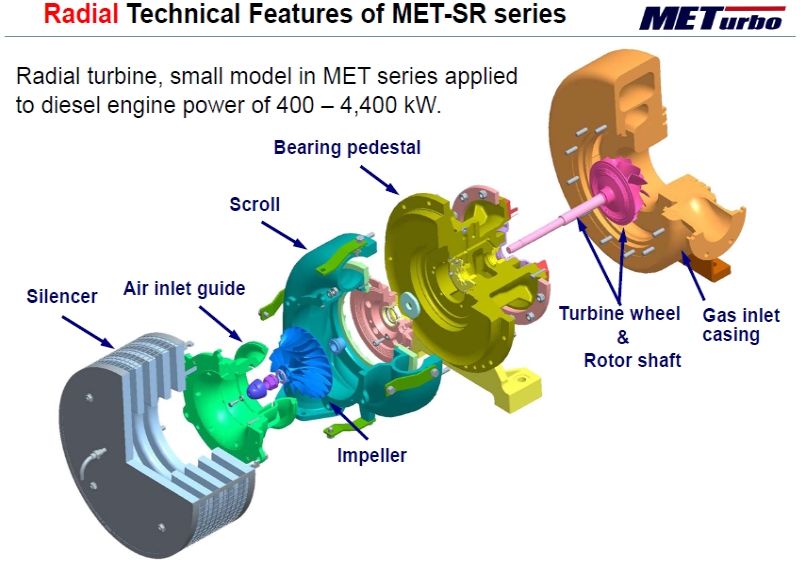 The MET Mitsubishi turbocharger series was produced in the early 1980s with the following advantages:
Designed simple and compact with thrust bearing consistent, supports rotor and casing, suitable lubrication oil tank

Installed for most main engines under the vessels such as MAN B&W, WinGD and Mitsubishi UE, ..

Using advanced aerodynamics designs for compressors and turbines has been developed based on examines and analysis 

Economy: structure of thrust bearing is simple, reliable working parts, high stability and low price

Environmentally friendly: combined damper, low noise

High reliability, easy to maintain periodically, engine block is removable
Orient Technical Marine Co., Ltd is the unit that is granted the certificate of authorized MET turbocharger dealer in Vietnam.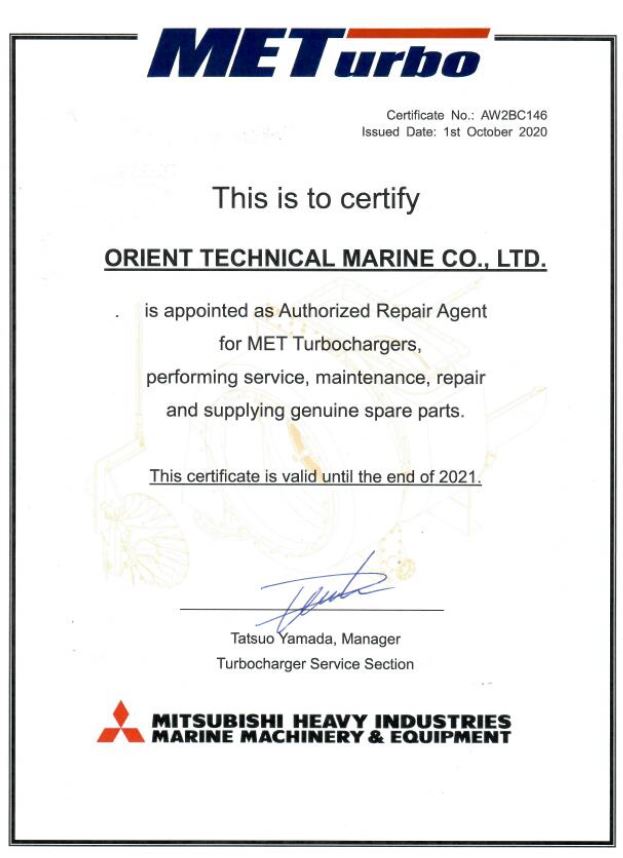 Besides, we also provide a number of replacement and repair supplies for MET exhaust turbochargers such as: bearings, pumps, gasket, seal, rotary rotor, compressor blade, compressor wheel, turbine wheel, turbine housing, compressor housing, tubine shaft,… With many years of experience in the maritime field, we have provided the turborcharger and spare parts for some the vessels such as:
- Supplying TCAS T/C COMPLETE MET42SC for M/V GAS EMPEROR(2020)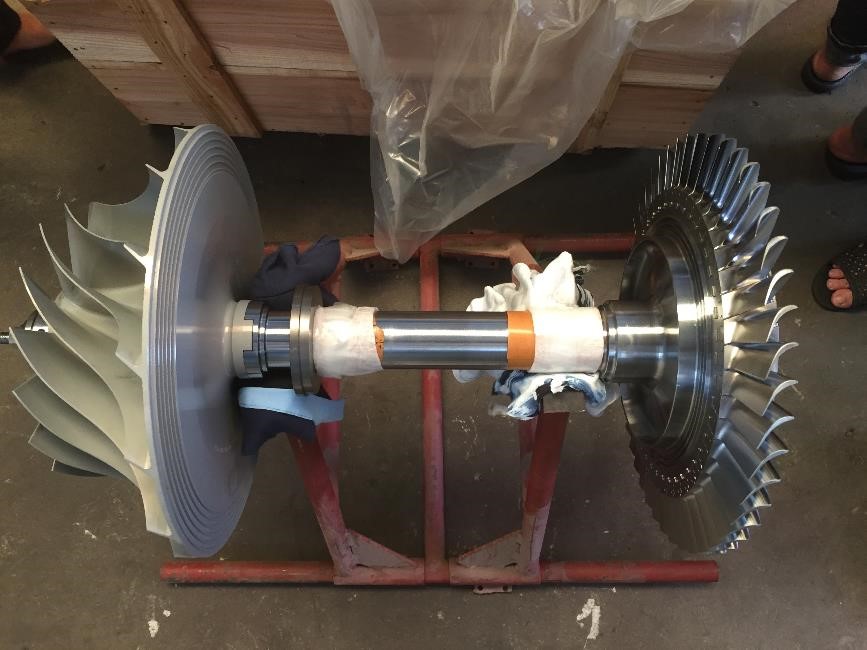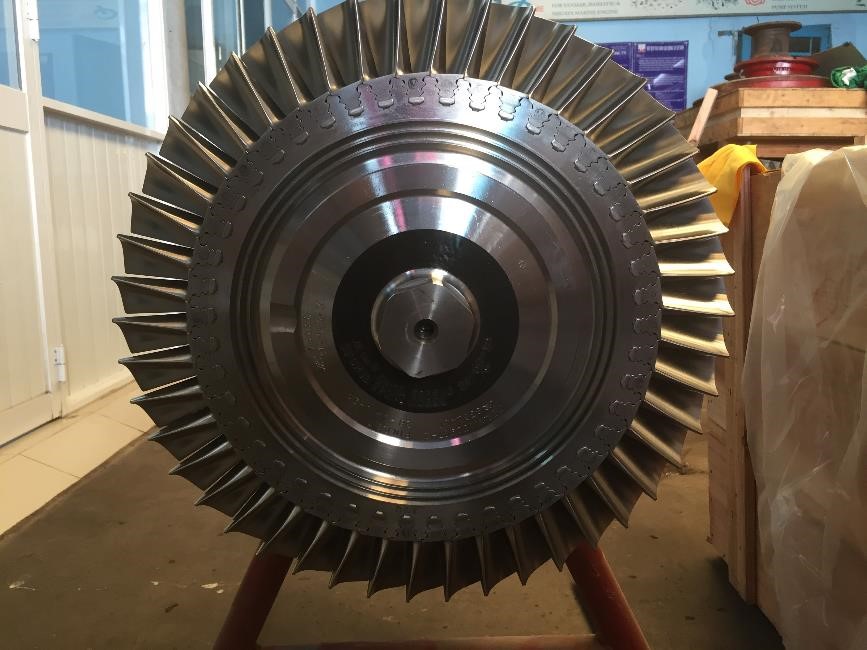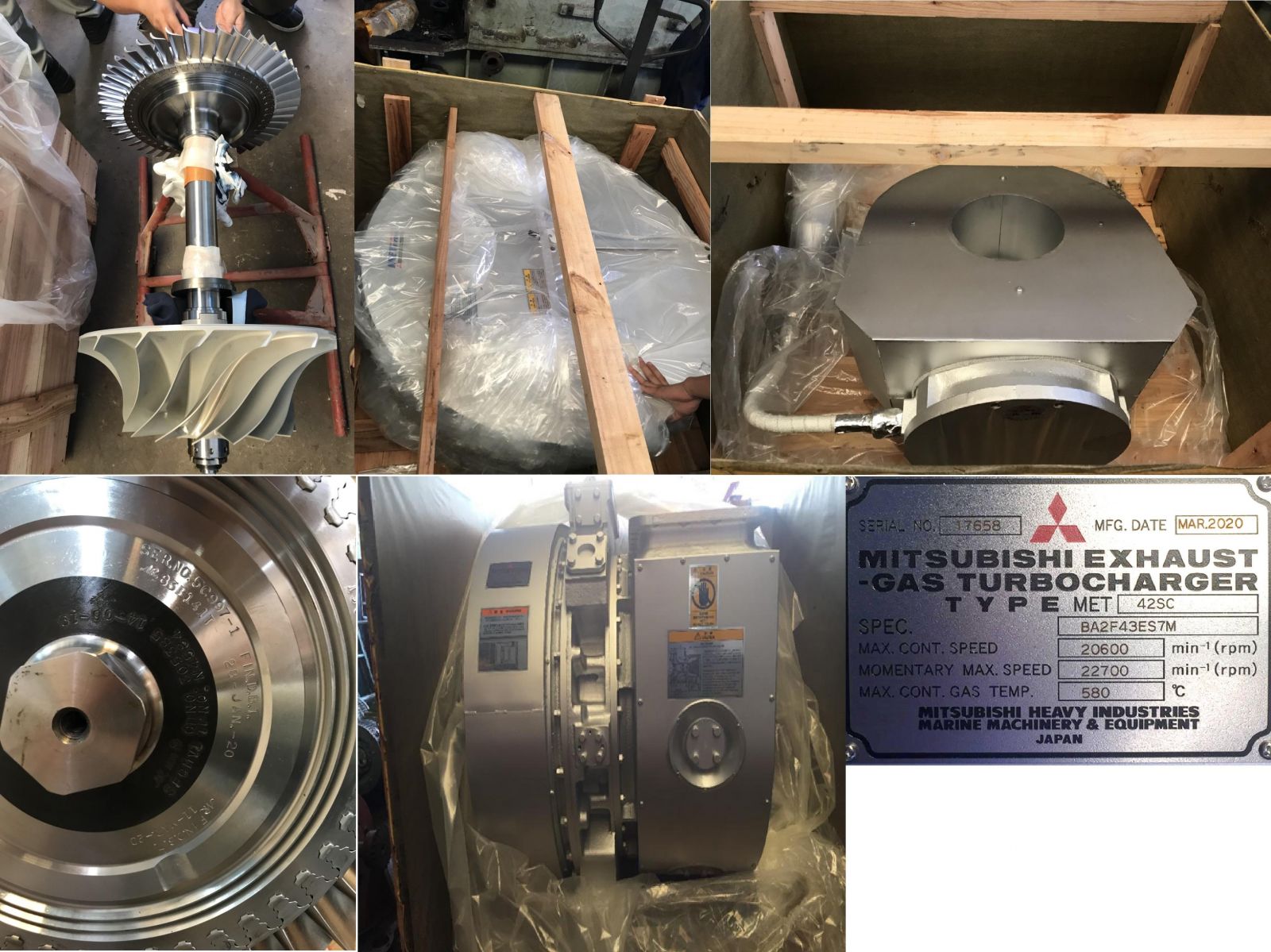 - Supplying TCAS T/C COMPLETE MET33SC for M/V APOLLO PACIFIC (2019)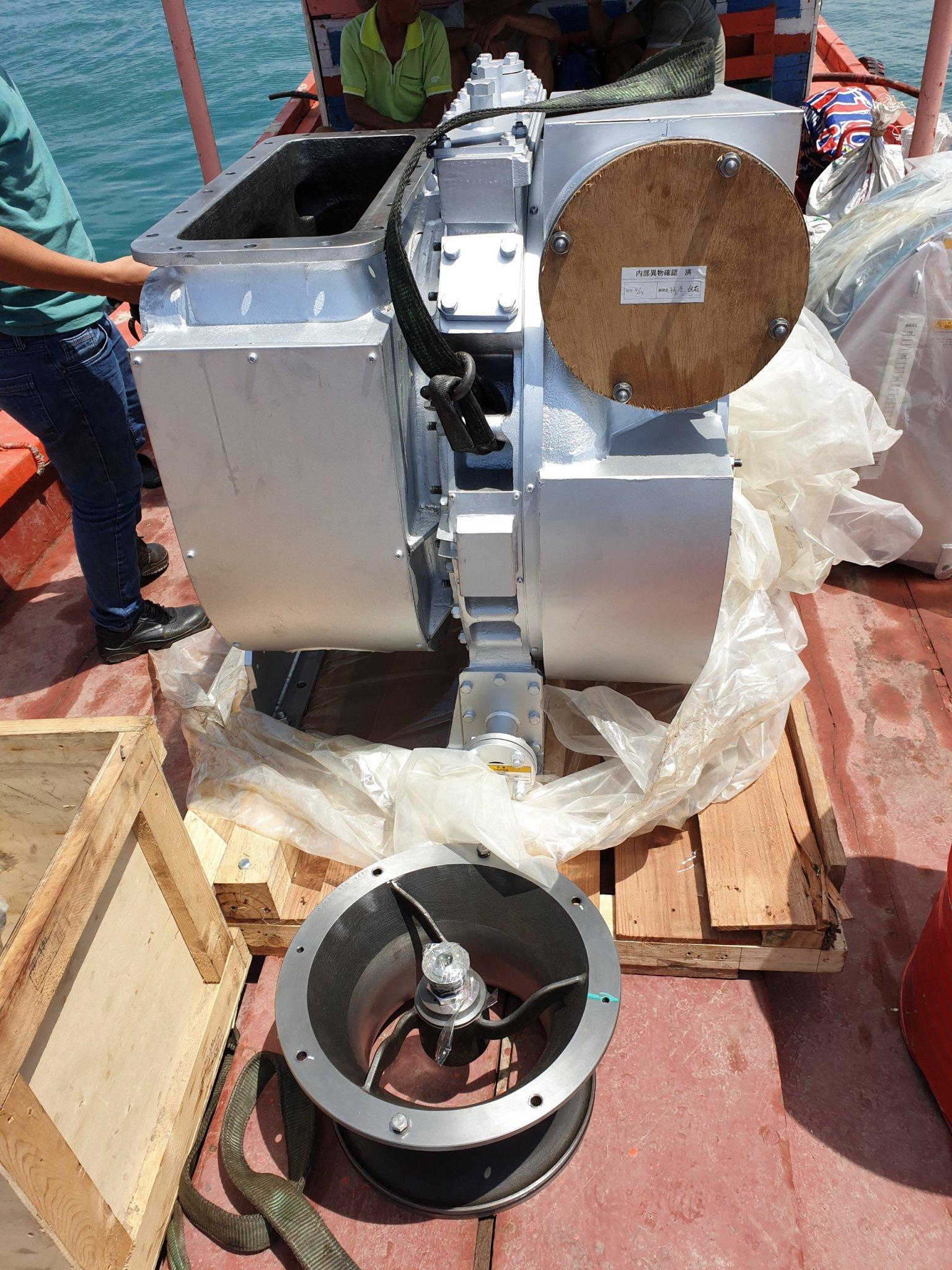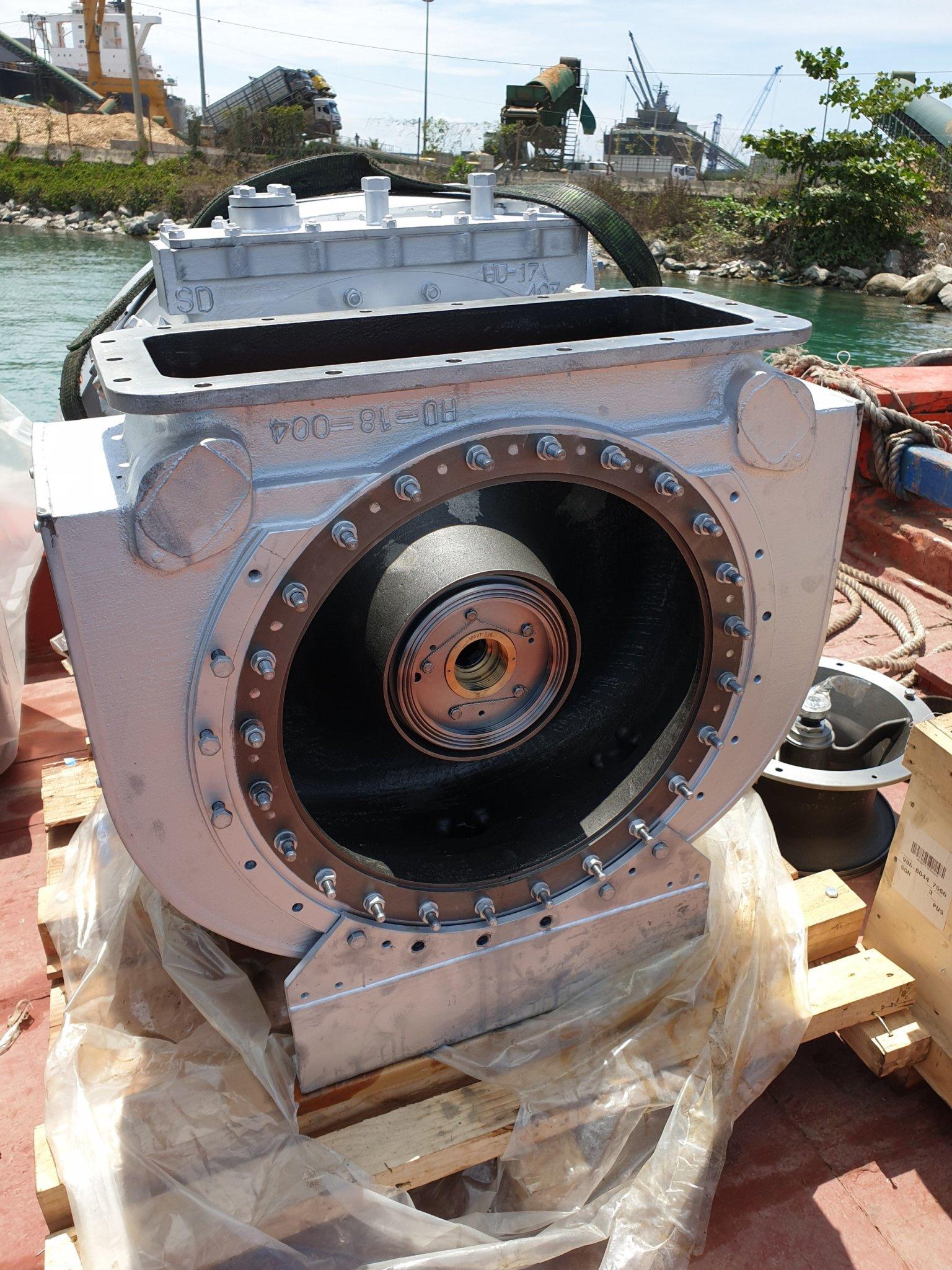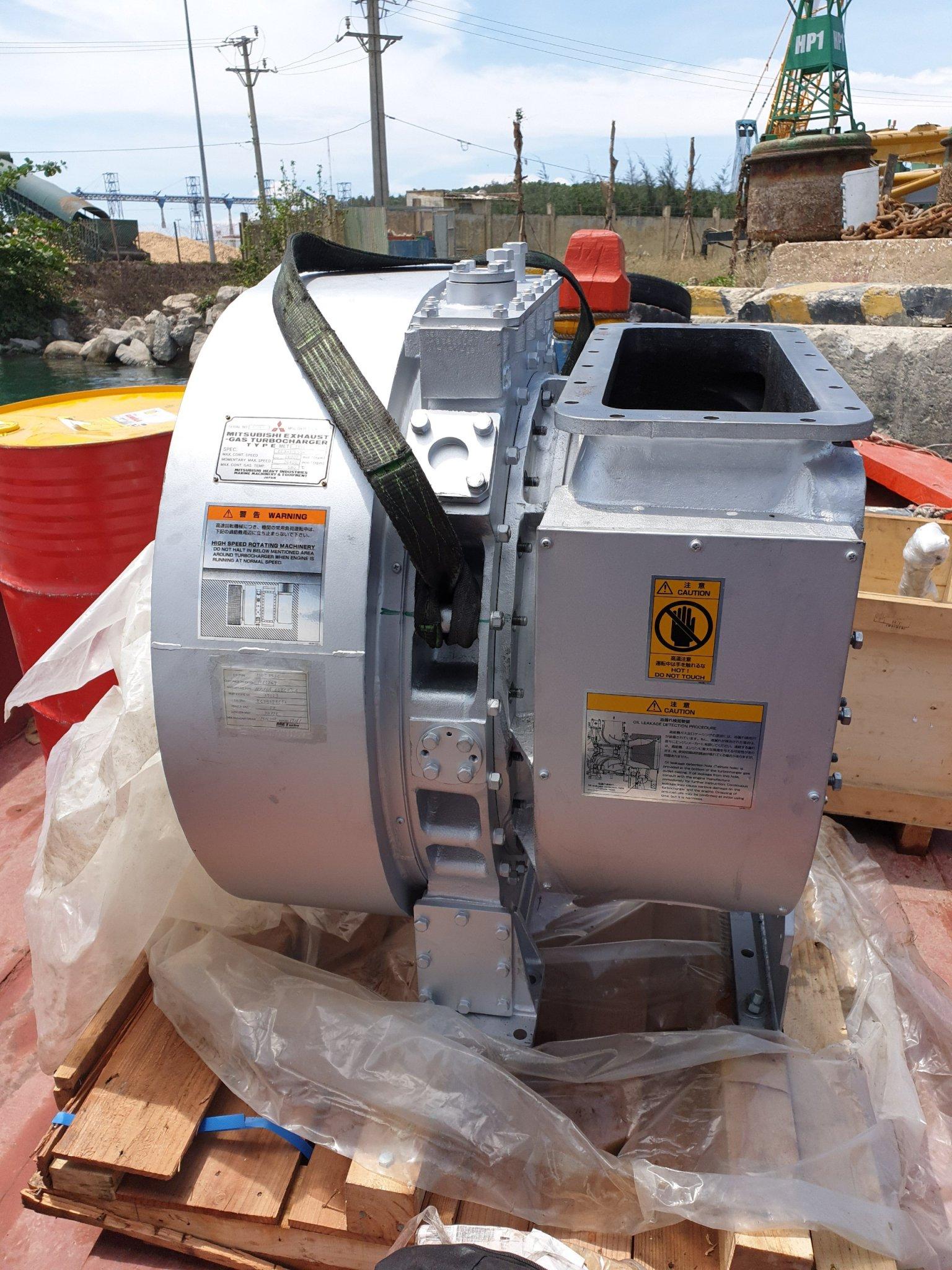 - Supplying spare parts MET30SR for M/V GAS EVOLUZIONE;  MET53SC for M/V GOLDEN AMOR; MET42SD seri number 9551 for M/V PACIFIC PETRO 01, LONG PHU 20; MET42SC for M/V  LONG PHÚ 10 (2019)
Sincerely,
Orient Technical Marine Co., Ltd