In a piston engine, the main bearings are the bearings which hold the crankshaft in place and allow it to rotate within the engine block, concurrently increase the economy during the repair process. When working the main bearing is subjected to large friction.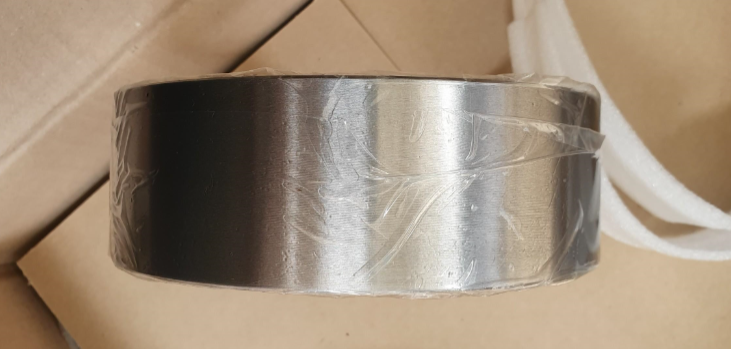 Because of work in extreme conditions, so main bearing often has some damage:
Work surface of main bearing is scratched in circles

Work surface is worn taper or oval

Work surface is burnt gray and blister

Burnt alloy layer on the working surface of main bearing
With the common damage will cause damage to the engine such as:
Make main bearing is wear faster

Increases mounting gap and generates impact during working, reducing lubrication pressure

Increasing the abrasion of parts quickly
Main bearing are frequently used for moving machine parts in engines. Because of working in extreme conditions and direct effect on engine operation. Therefore, the main bearing need to be repaired and replaced during each maintenance and inspection of the engine.
It can be replaced with genuine supplies from the manufacturer's maker or equivalent OEM supplies to save operating costs. Our company specializes in supplying spare parts and equipment from YANMAR, DAIHATSU, NIGATA, MITSUBISHI, B&W, SULZER, ... We have provided spare parts for some the vessels such as:
- Supplying spare parts of YANMAR 6N21A-SV engine
- Supplying spare parts of HITACHI B&W 6L50C main engine for M/V PACIFIC GRACE
- Supplying spare parts of YANMAR 6N18L-EN main engine for M/V PACIFIC EXPRESS
- Supplying spare parts of DAIHATSU 3DK-20 genarator engine for M/V PVT AROMA,…
Sincerely,
Orient Technical Marine Co., Ltd