Sungrow Company is a high-tech company in China specializing in the R&D, production, sales and services of new energy supply equipment such as solar energy, wind energy and energy storage. Using solar energy not only helps us to switch to clean energy but also saves our time , money and planet
►  Features and characteristics of Sungrow inverter:
- Sungrow inverter is highly compatible with many different types of solar installations and is easy to integrate
- It comes with a wide range of functions and options for easy operation and maintenance
- It has a compact design with mounting plate including internal level adjustments and unique connectors to save time during installation
- Complete installation via website or smart free monitoring app
- Built-in surge protector and residual current protection
- Push connector, degree of integration, and compact design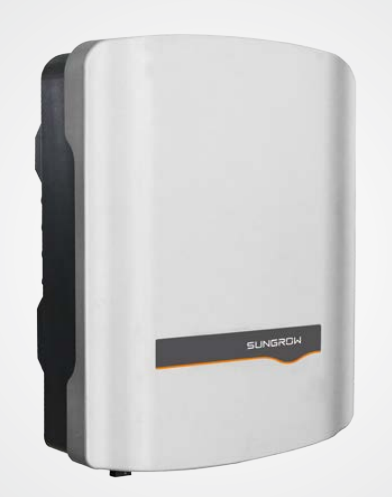 ► Currently, in Vietnam market there are 3kW, 5kW and 1-phase inverters. Depending on the needs of use, we can choose the right inverter
- Sungrow 3kW inverter is used mainly in households. This inverter is designed for residential solar PV solutions and is mainly used with low energy inverters
Using Dual MPPT algorithm, compatible with many different types of rooftop systems. Maximum input voltage of 600V, compatible with different PV panel and chain design. Customers can easily replace and transport, reducing service problems. Communication via wifi, flexible for different applications. Access locally through the application, convenient to view data at any time. Smart cloud monitoring to enable centralized operation, management and maintenance
- Sungrow 5kW inverter is designed for commercial solar power system such as systems for factories and businesses. The parameters are the same as Sungrow 3kW inverter, but the efficiency is higher
- Sungrow 1-phase inverter model is an inverter used for solar power plants. This inverter has flexible application capabilities with intelligent integration programs, the product is easy to integrate into the grid electricity. Equipped with SVG function, quick response with reactive power control, to meet coordination needs
► Type of Sungrow inverters: SG250HX, SG250HX-US, SG60KTL, SG60KU-M, SG36KTL-M, SG3K-D, SG5KTL-D, SH5K-20,....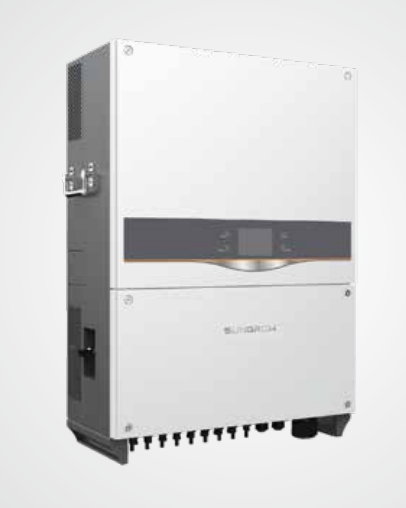 ► For more information related to this product, we hope you to contact us for the best support advice.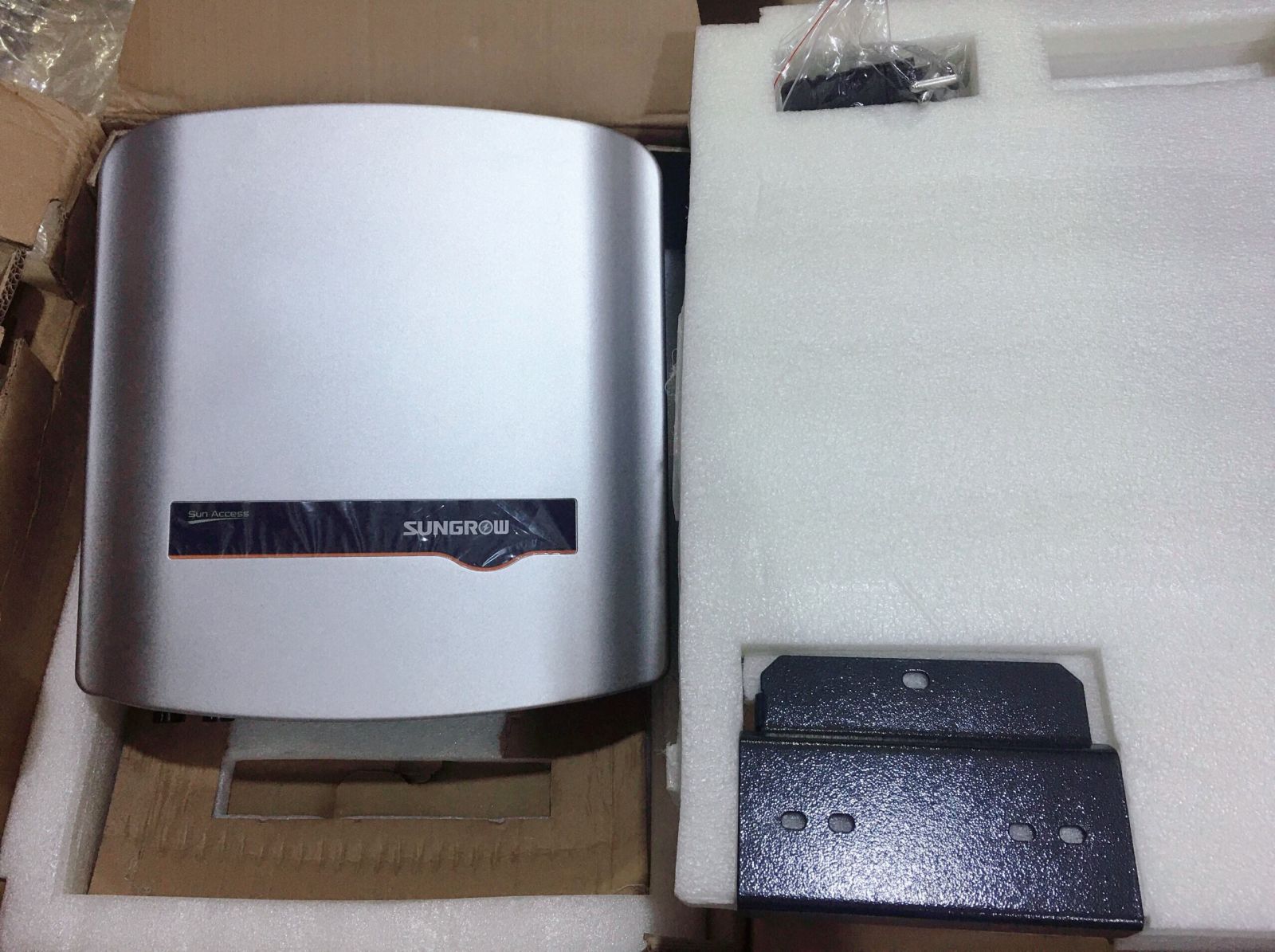 Sincerely,
Phuong Dong - Solar and Wind Energy