Orient Technical Marine Co., Ltd. is the turbocharger service agent of MET-MITSUBISHI company since 2015. With our experience and expertise, our company has received repair, maintenance and dynamic balancing for turbo of domestic and foreign fleets with different types of turbines.
    Especially in August 2022, Orient Technical Marine Co., Ltd received a maintenance request for Turbo MET 83SE Germany's HANSA fleet including M/V HANSA COBURG and M/V HANSA WOLFBURG at Dung Quat shipyard - Quang Ngai.
    The Turbo MET 83SE  is the company's largest turbine, with a professional style and precision, the technical team has completed maintenance for 2 turbo in a short time to meet the time for the fleet to leave the dock to prepare for the journey new.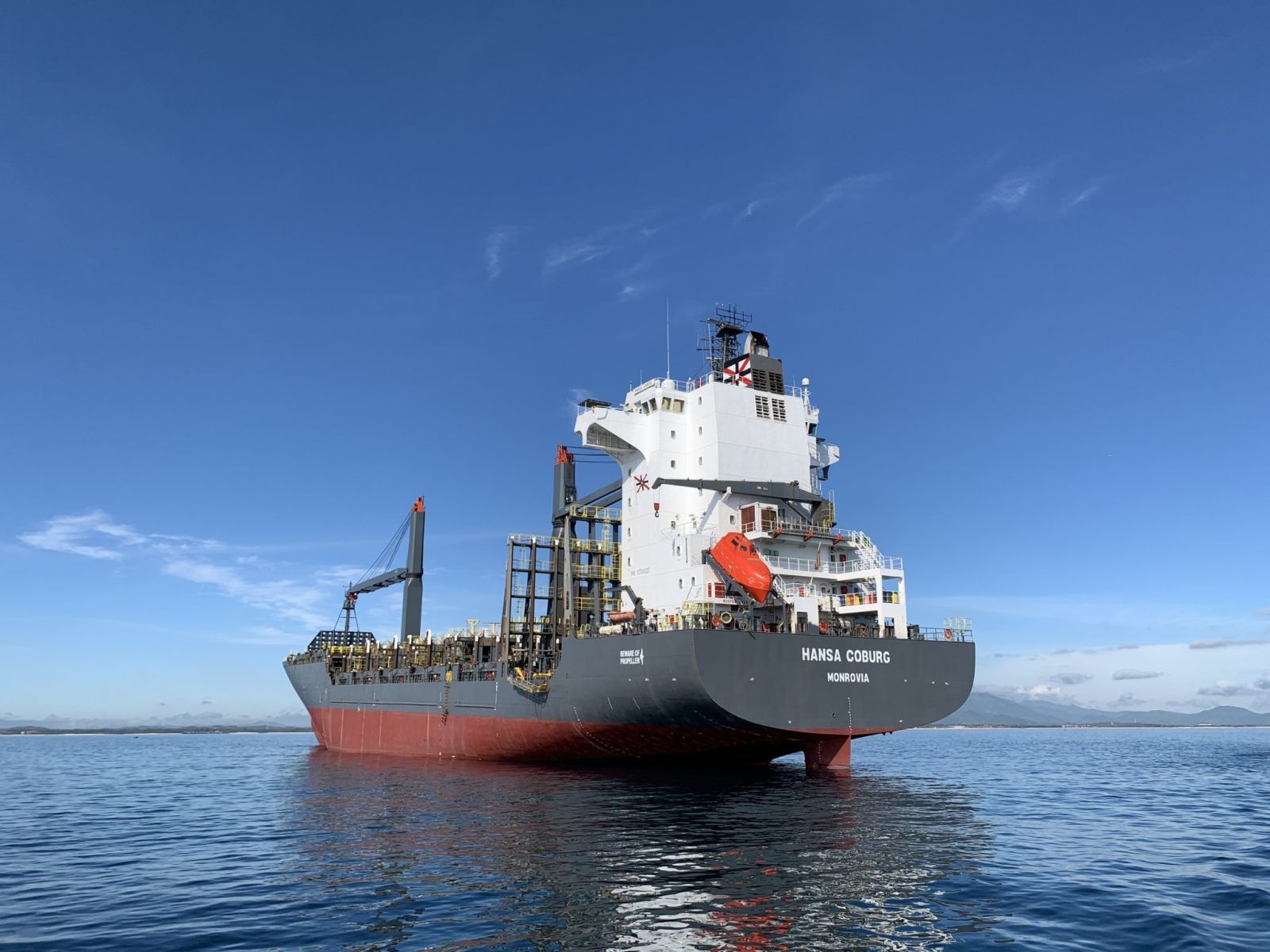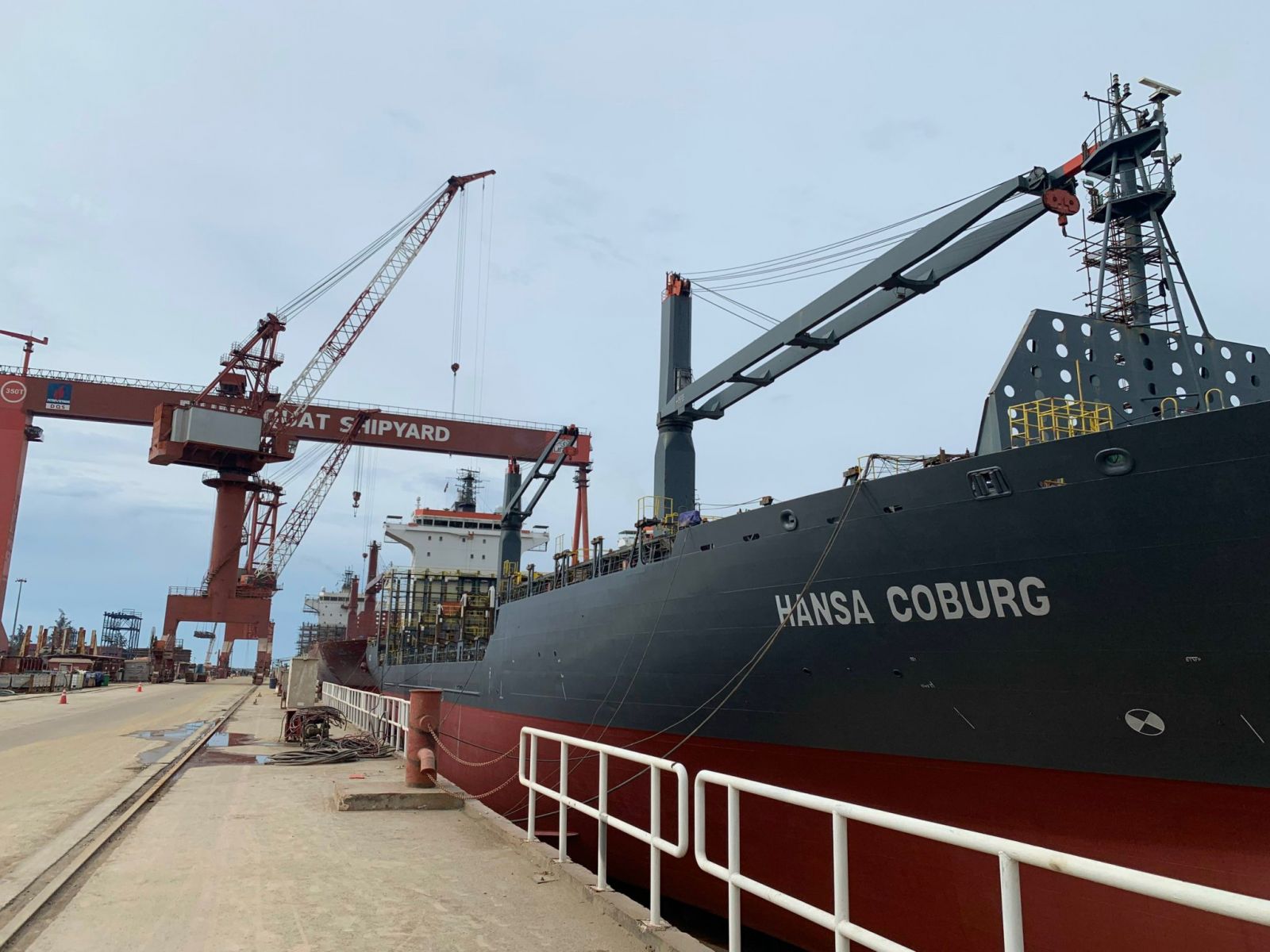 HANSA COBURG  SHIP AT DUNG QUAT SHIPYARD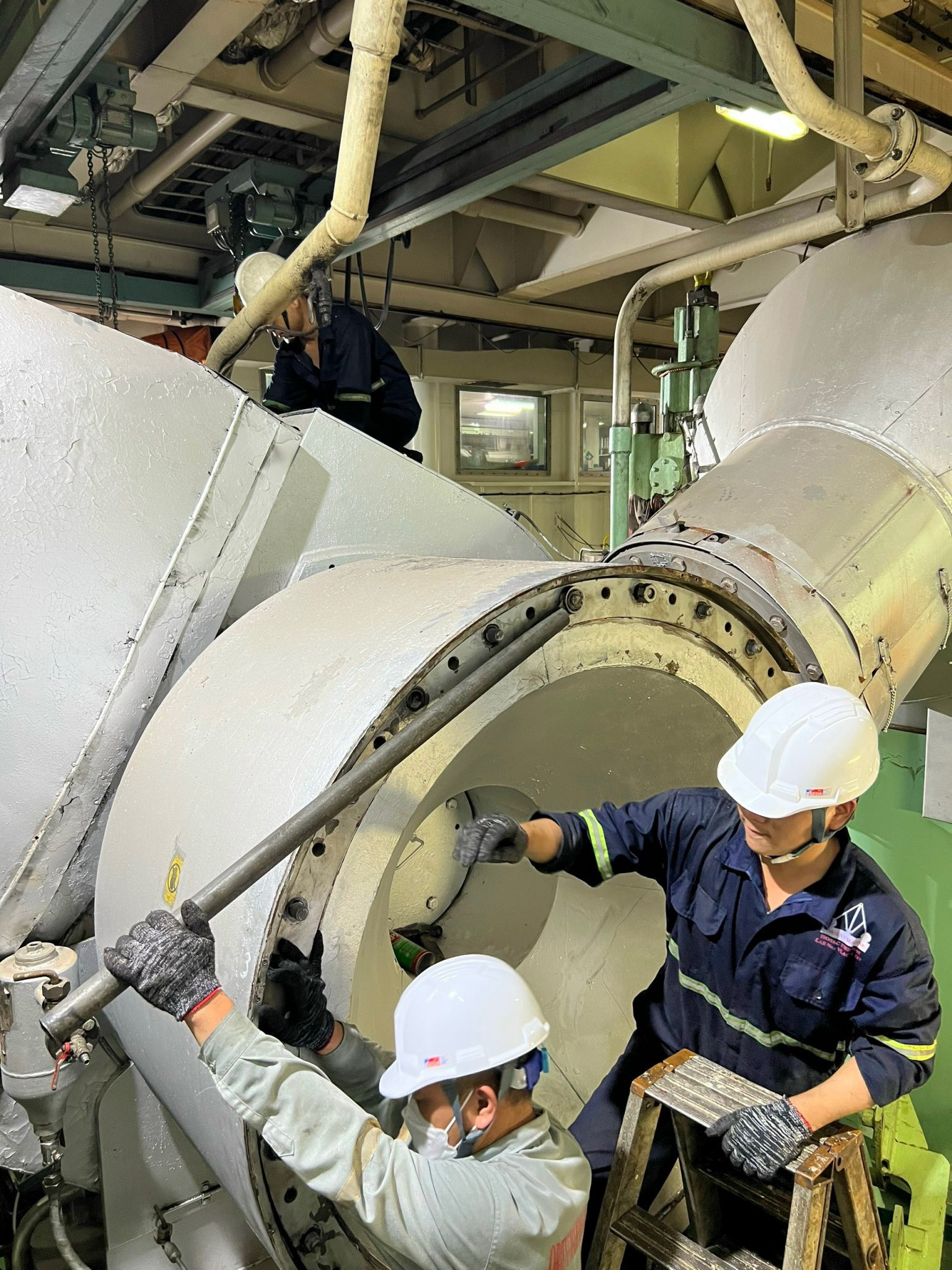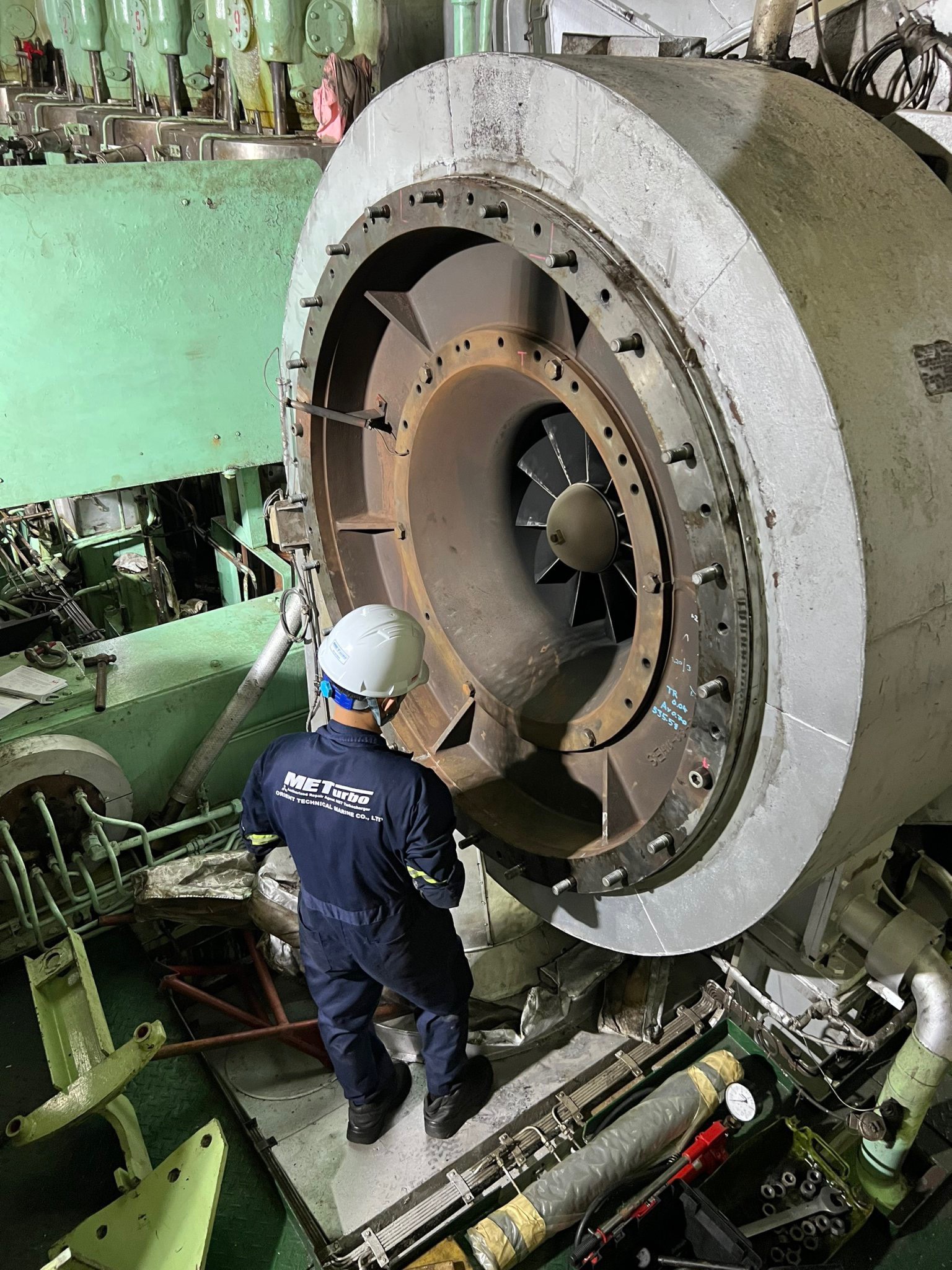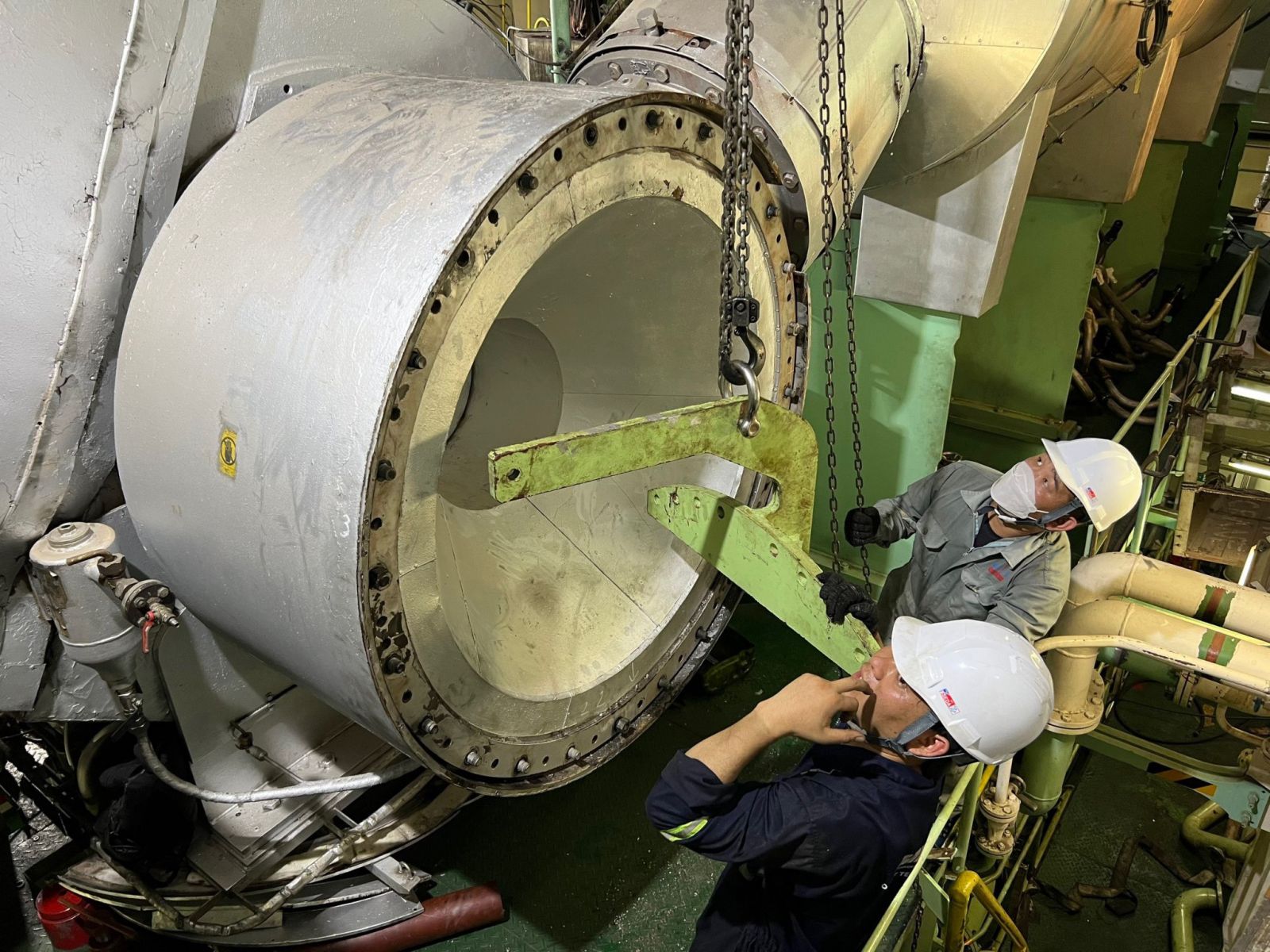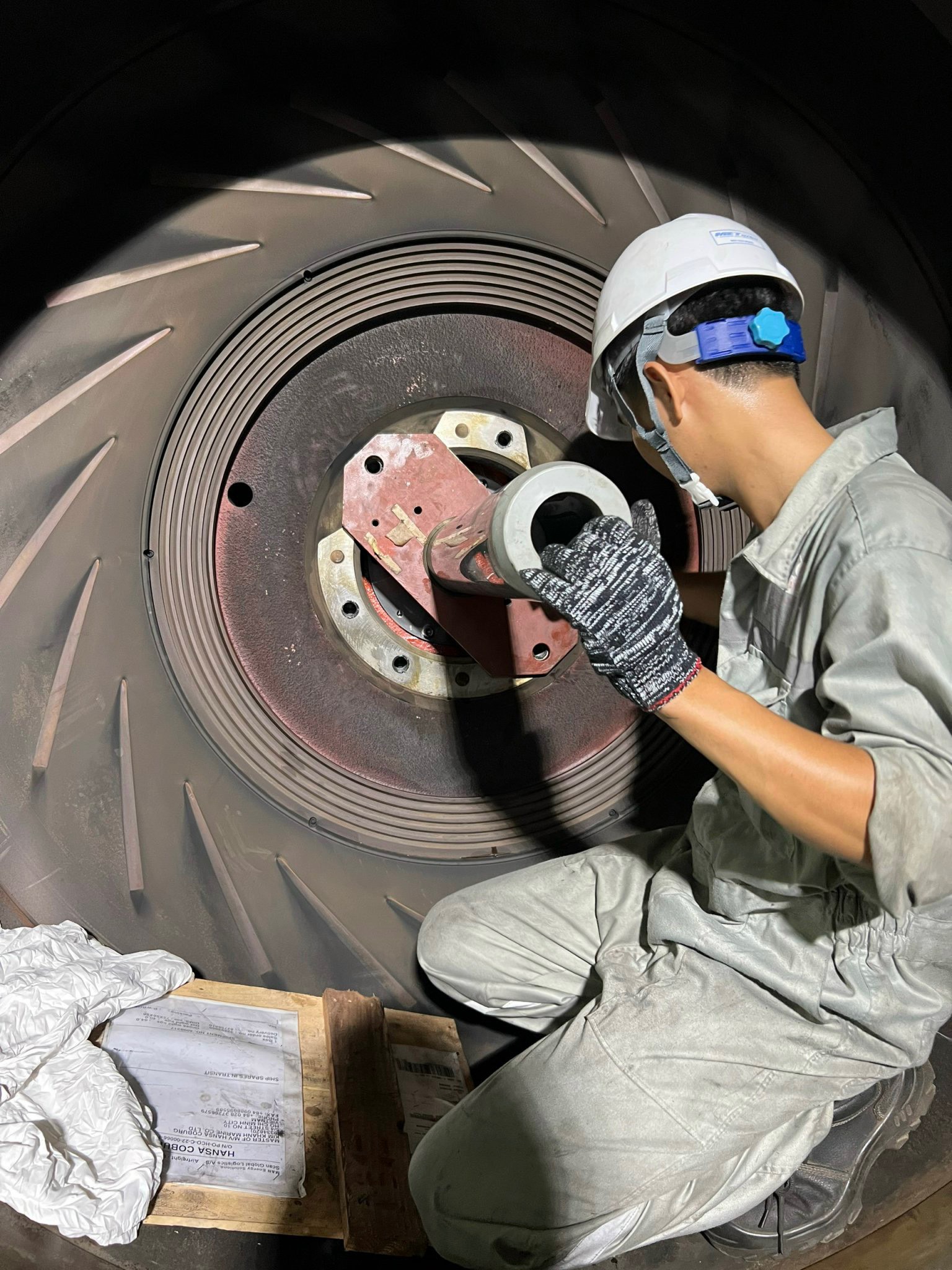 Technical team performing maintenance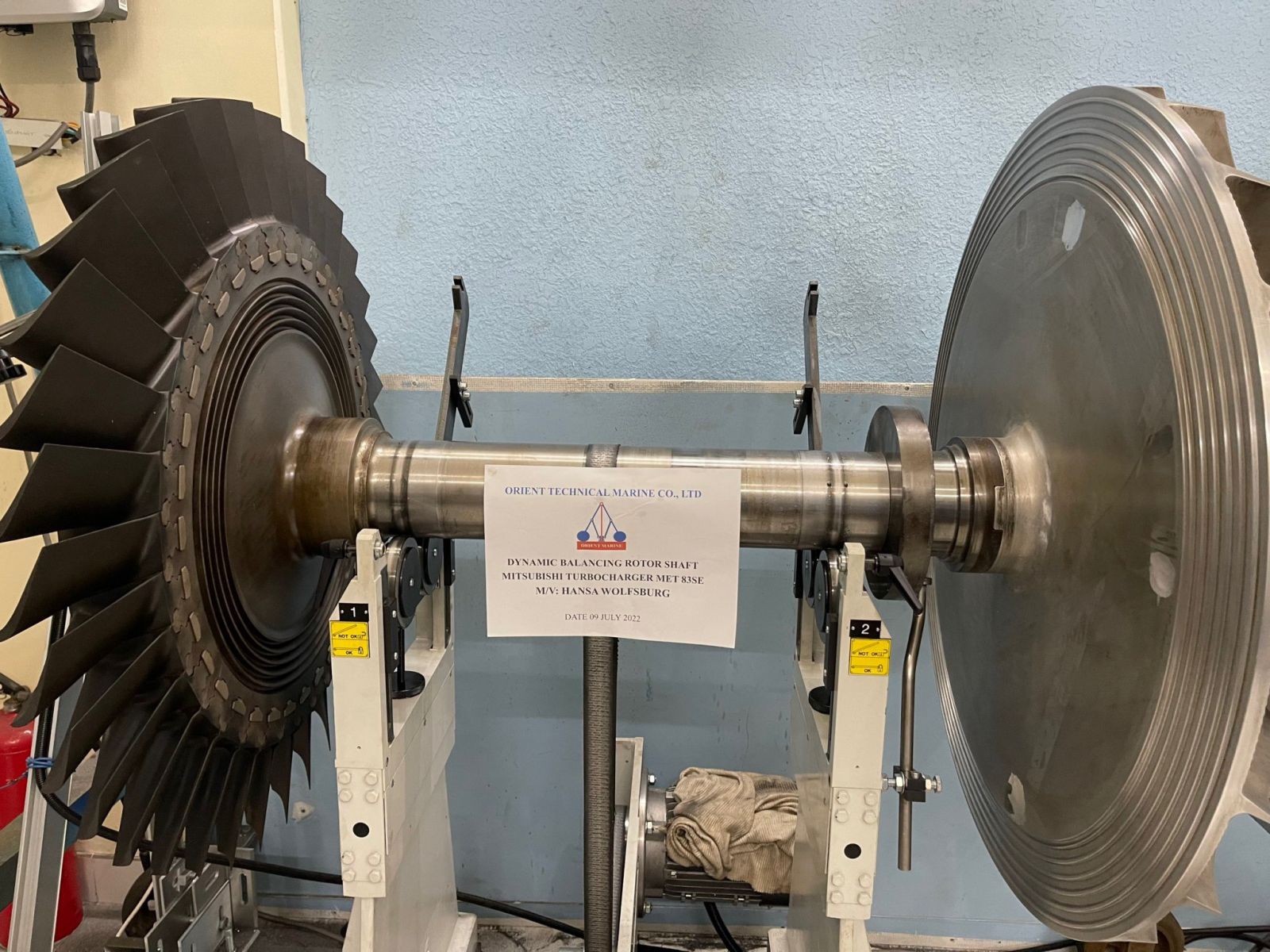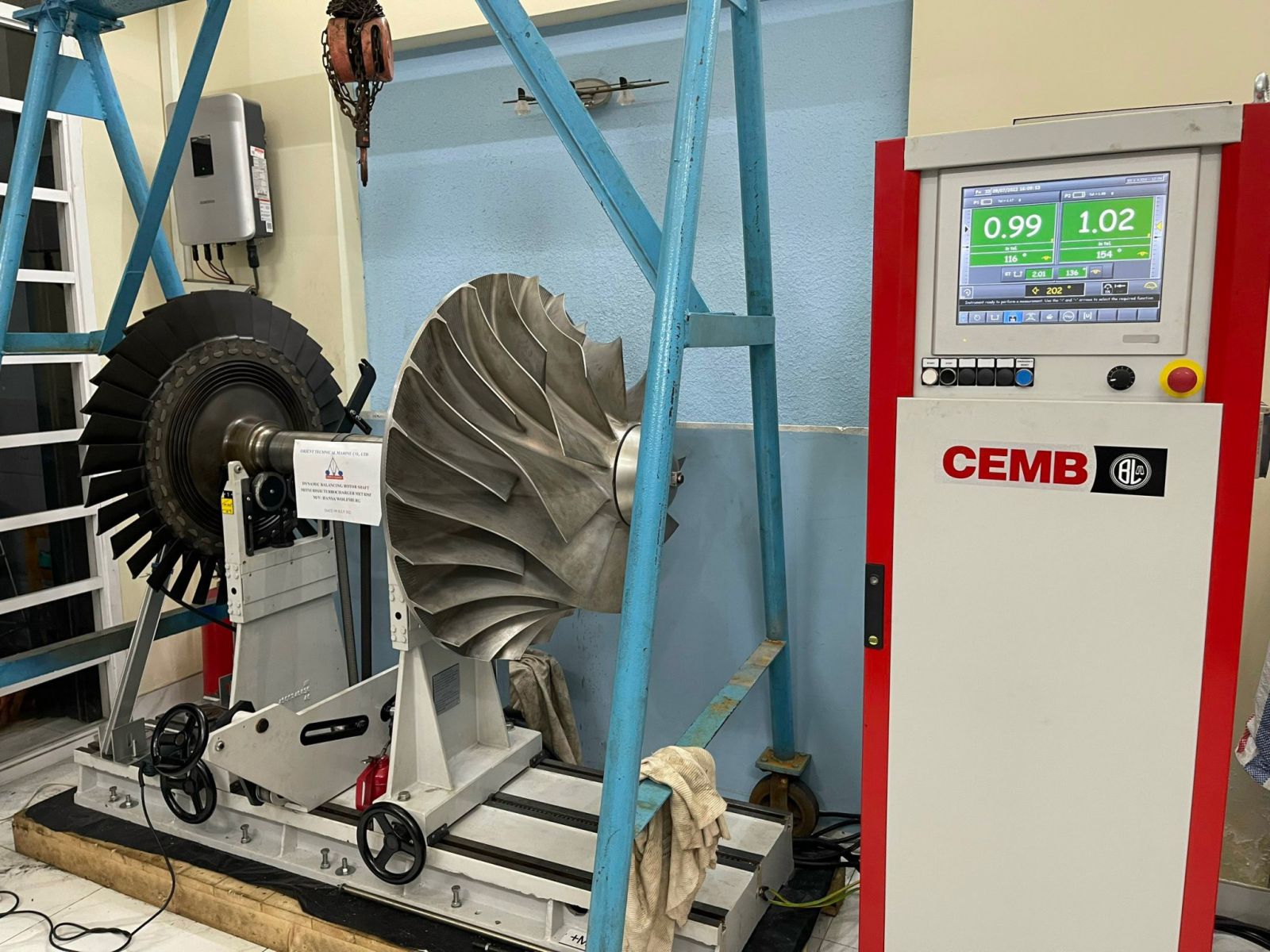 Dynamic balance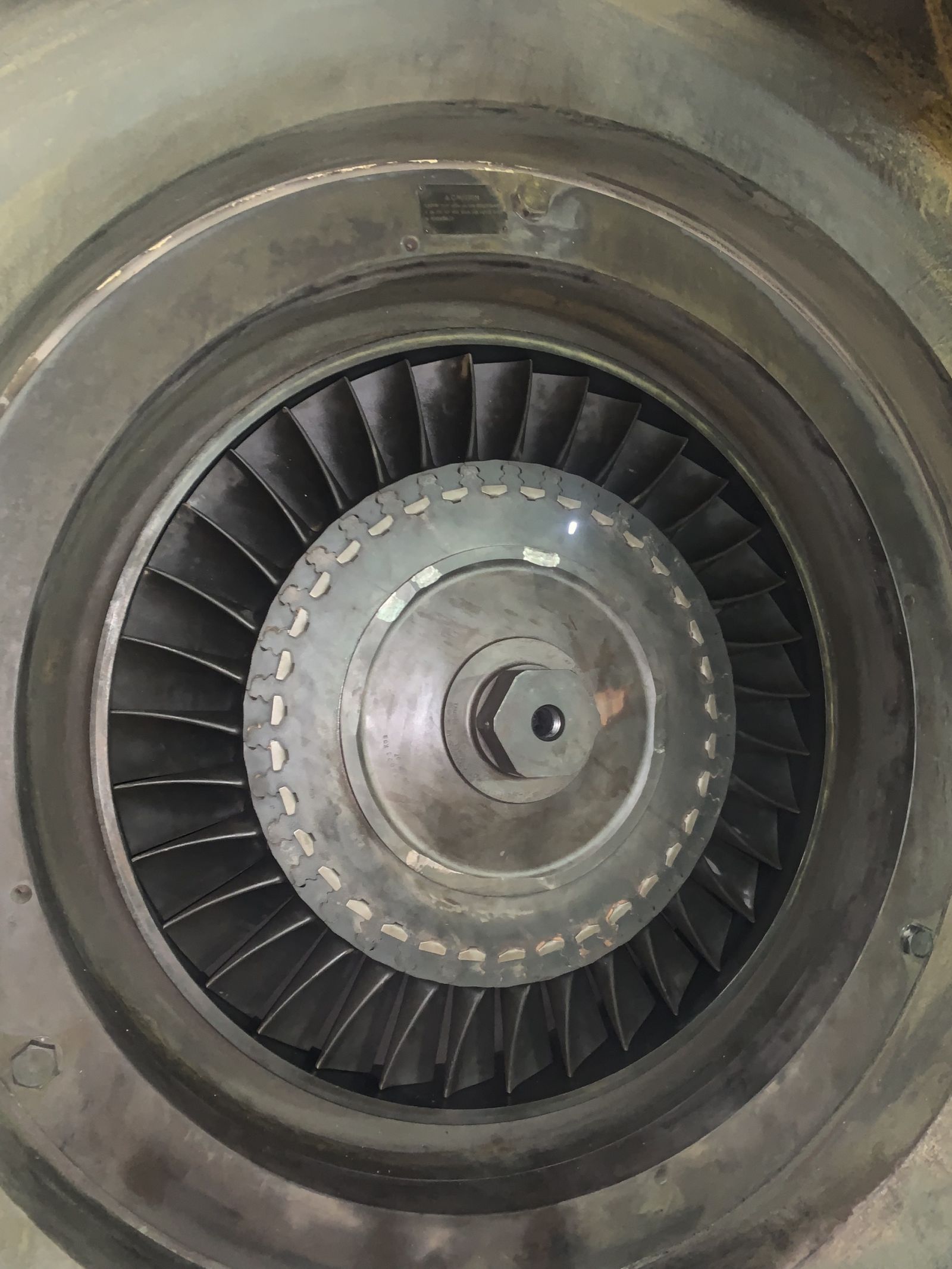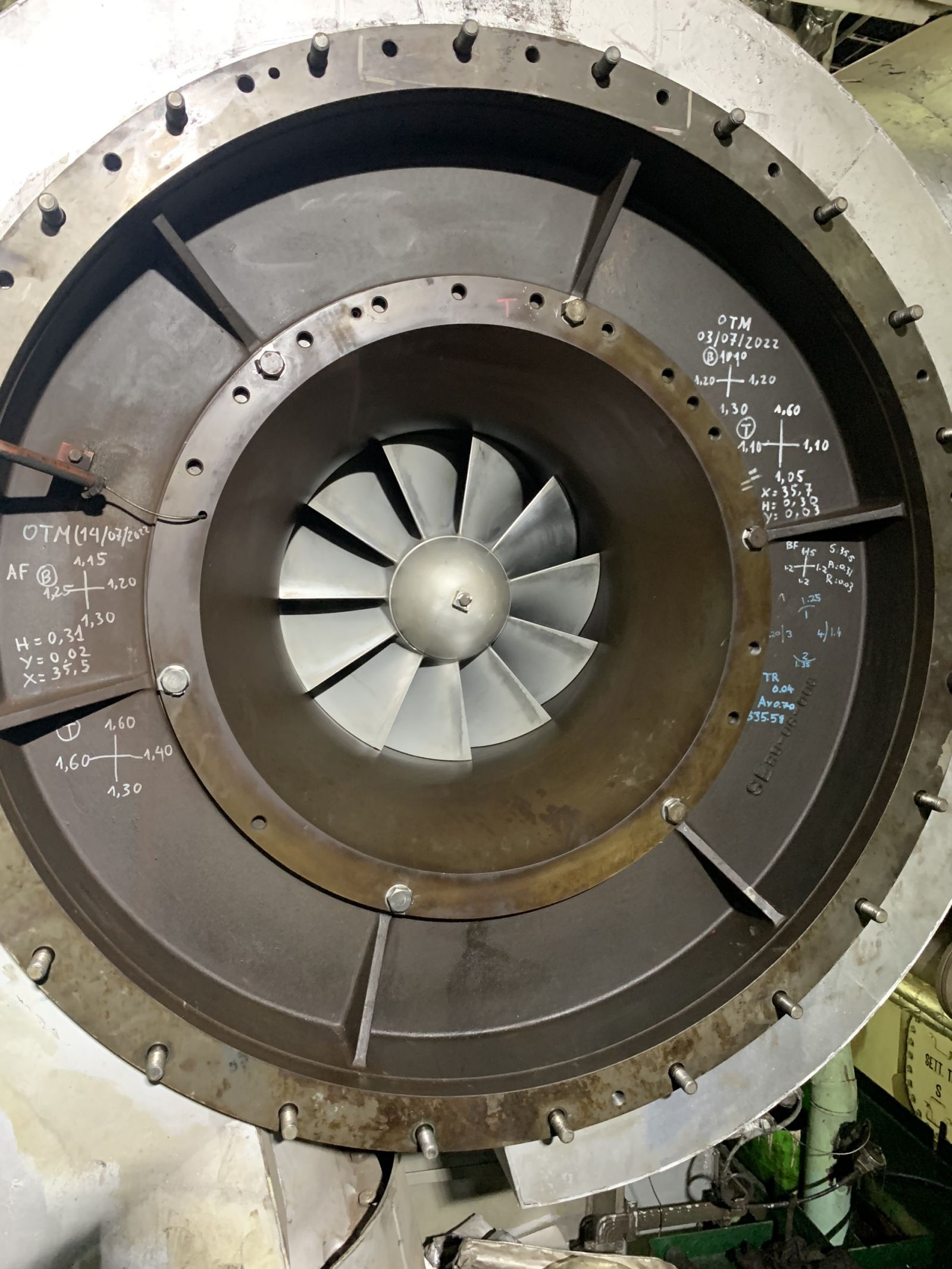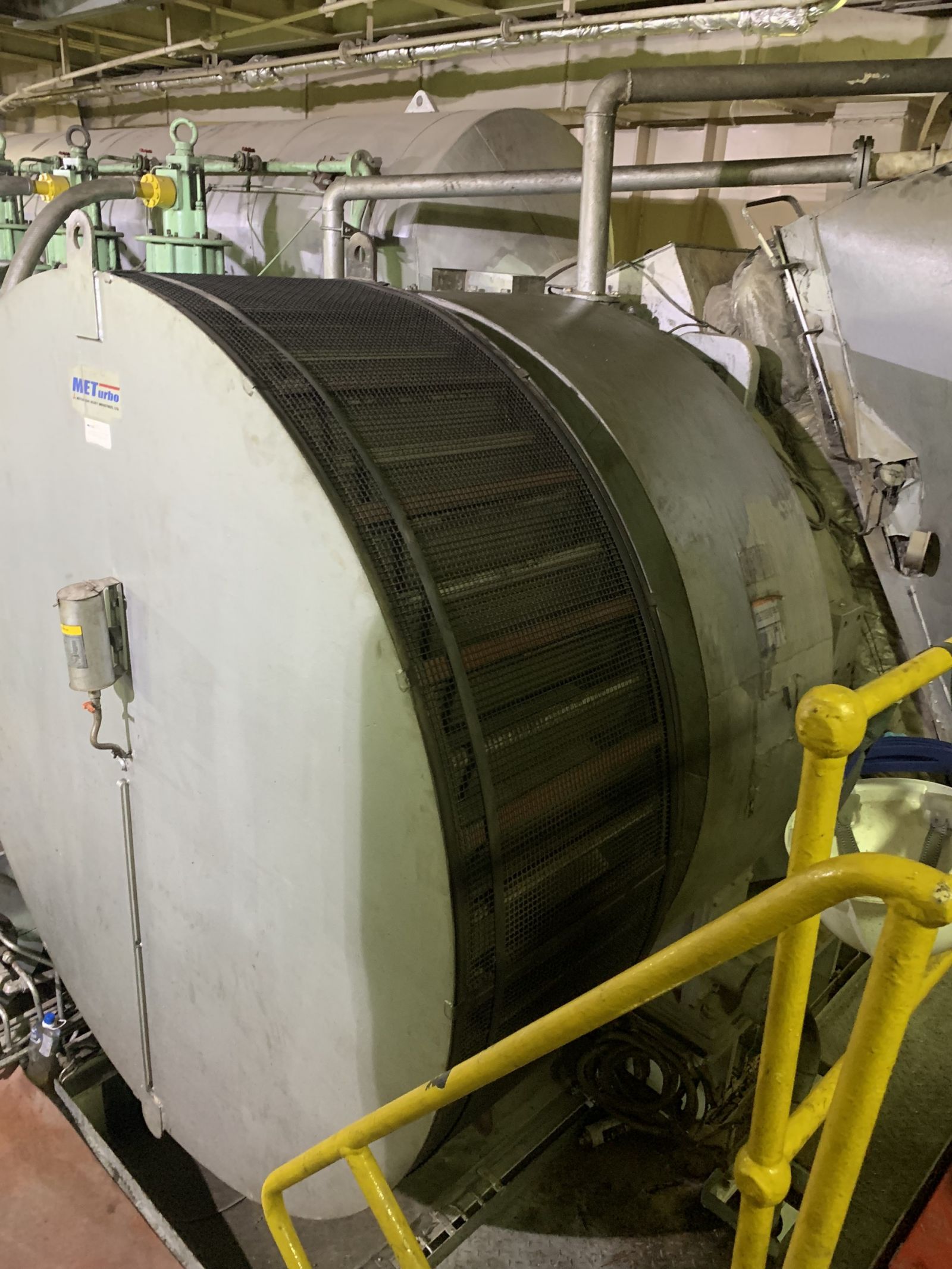 Complete installation of turbo for ships
Sincerely,
Orient Technical Marine Co., Ltd